Kleinman Center for Energy Policy to give prestigious Carnot prize to Piyush Goyal
---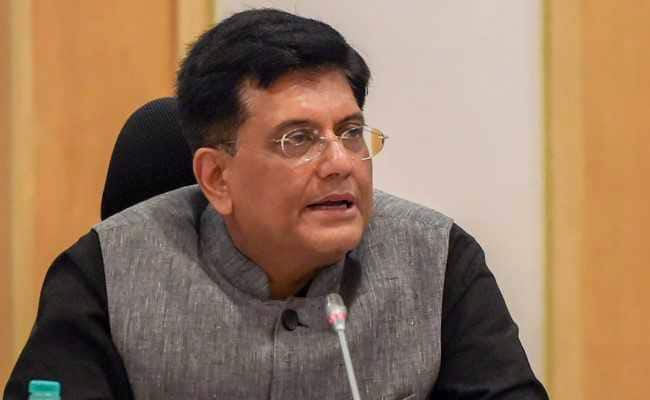 ---
Union Minister for Railways, Coal and Corporate Affairs Piyush Goyal will Friday receive the prestigious Carnot prize for his contribution towards sustainable energy solutions, an official statement said.
The former power minister will be awarded by the Kleinman Center for Energy Policy at the University of Pennsylvania School of Design, a statement from the rail ministry said.
The Carnot Prize is the Kleinman Center's annual recognition of distinguished contributions to energy policy through scholarship or practice. The award in the energy sector is named after French physicist Nicolas Sadi Carnot who recognised that the power of the steam engine would "produce a great revolution" in human development.
The 2018 Carnot Prize is a recognition of India's efforts under Prime Minister Narendra Modi, as the nation charts the path towards eliminating energy poverty with sustainable energy solutions, the statement said.
(This story has not been edited by Devdiscourse staff and is auto-generated from a syndicated feed.)