KPIT Tech to focus on auto segment, eyes 18% operating margins
---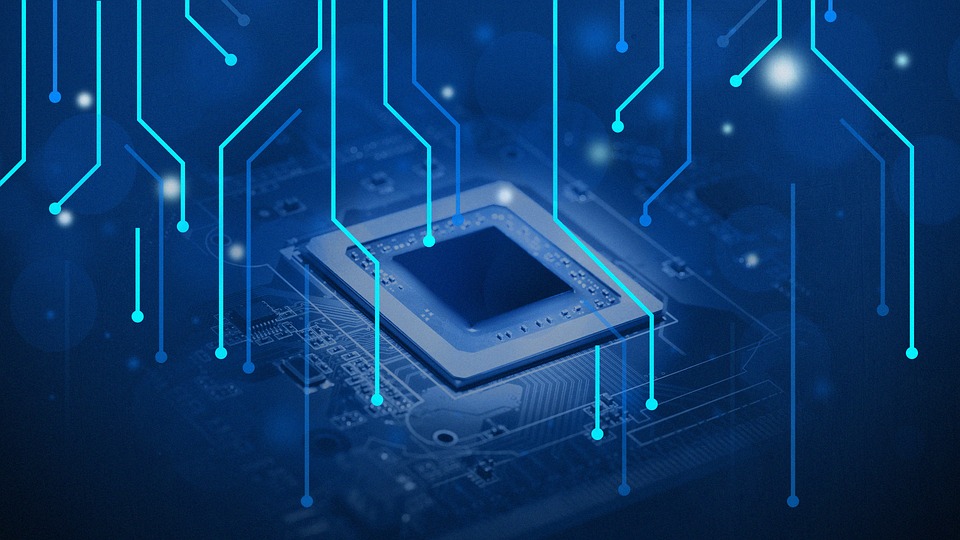 ---
KPIT Technologies, which will now focus on auto segment alone, is eyeing to up operating margins to 18 per cent in two years from the present 15-16 per cent, and maintain revenue growth, a top official said. The Pune-based information technology company KPIT underwent a complex process wherein it first merged Birlasoft into itself, and the business got divided into two - Birlasoft which will focus on IT services and KPIT.
"We will continue to grow at 20 per cent as the automotive engineering vertical of the pre-transaction KPIT, but increase the operating margin to 18 per cent in two years," KPIT chairman Ravi Pandit told PTI. He said the margins presently stand at 15-16 per cent, but declined to give an exact number as the company is in its silent period before the announcement of results.
KPIT got listed on the bourses Monday and its promoters also announced an open offer to acquire up to 25 per cent more of the company from shareholders. Pandit said the company plans to branch out into newer areas including commercial vehicles and new mobility companies like Uber and Ola, but added that this will not require significant investments.
At present, it gets 90 per cent of its revenues from embedded software while the rest come from mechatronics. The auto industry is undergoing a transformation of the kind last witnessed only when Ford launched its Model T a century ago and it is a very lucrative time to be in the industry, he said.
There is work happening on driver fewer cars, connected vehicles, diagnostics technology, he said, adding KPIT serves all the top 10 auto brands across the world. The KPIT scrip closed 5 per cent up at Rs 105 a piece on the BSE Monday, as against a 1.26 per cent correction in the benchmark.
(With inputs from agencies.)