Hexaware founder Atul Nishar launches Azent Overseas Education
---
PTI
|
Mumbai
|
Updated: 30-07-2019 17:45 IST | Created: 30-07-2019 17:45 IST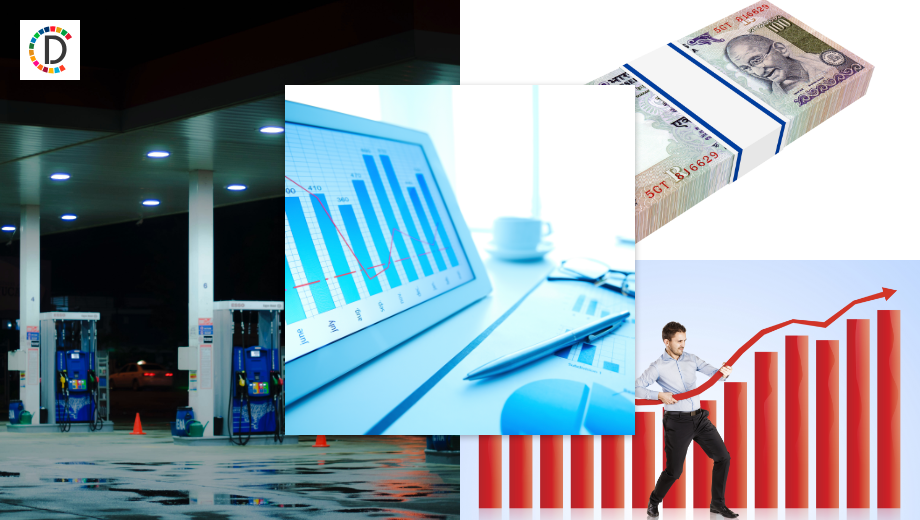 ---
Hexaware Technologies founder Atul Nishar on Tuesday launched an education start-up Azent Overseas Education at an investment of Rs 250 crore to provide online and offline counselling for overseas education. The company promoted by Atul Nishar with his daughter Priyanka Nishar is starting with five centres -- Mumbai, Thane, Chennai, Hyderabad and an offline in Bengaluru.
It will help students to access over 1,200 universities across USA, Canada, UK, Australia, New Zealand, Germany, Ireland and Singapore. "Azent is structured as a public limited company.
This is one of a kind as distinguished from the proprietary and partnership model that is prevalent in the advisory industry. We have planned an investment of Rs 250 crore in cutting edge technologies, building of products and offerings, acquisition and centre infrastructure," Azent Overseas Education co-founder and Chairman Atul Nishar said. Nishar, who had founded Aptech, declined to estimate the value of the overseas education market and said 3 lakh students go abroad to pursue their higher education which is likely to increase going forward.
He said the initial capital of Rs 250 crore is enough for the first three years but it will also look at an external investor at some point. He added that the company is looking at overseas education at present but will also look at India in future.
PTI DS AP AP.
(This story has not been edited by Devdiscourse staff and is auto-generated from a syndicated feed.)