From climate change to tech disruptions: AIYD 2023 delegates to discuss global mega trends
---
PTI
|
Bengaluru
|
Updated: 18-09-2023 16:22 IST | Created: 18-09-2023 16:22 IST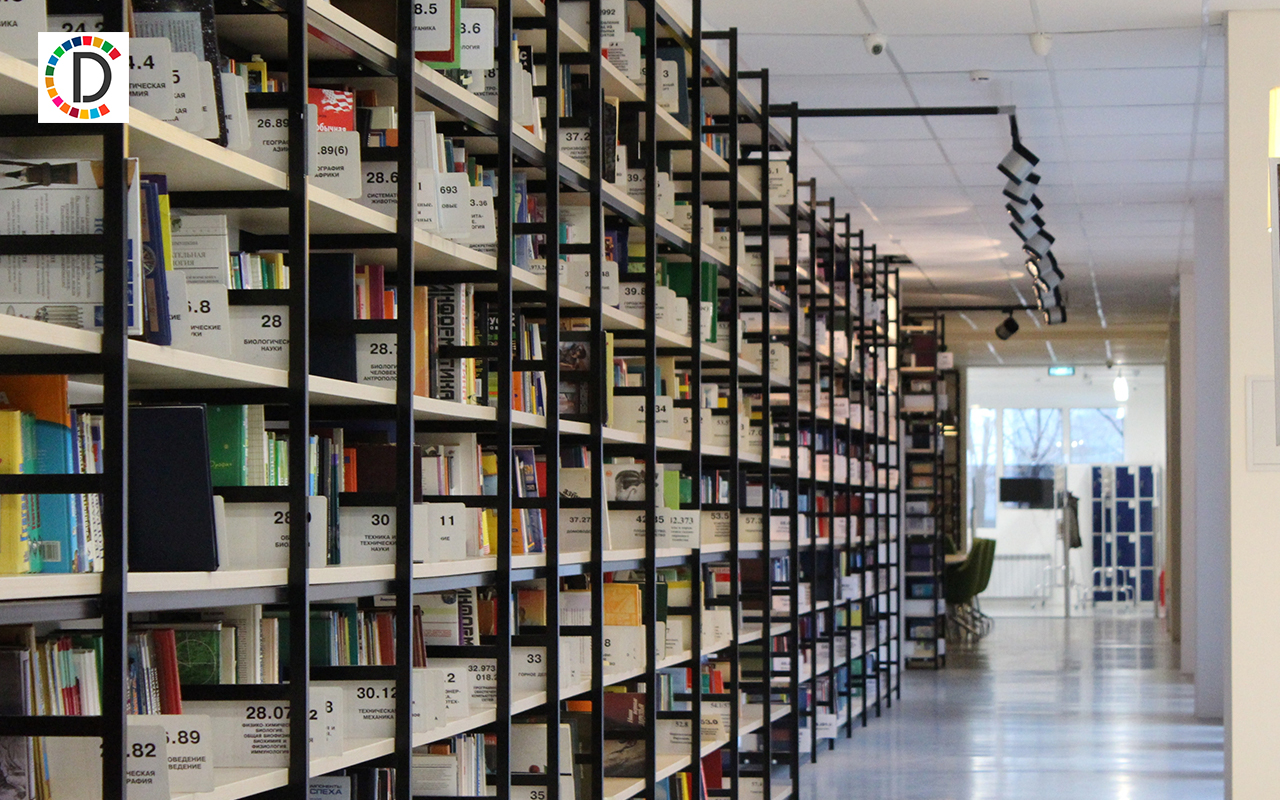 ---
Inspired by her 89-year-old grandmother's efforts to stay healthy, anthropologist Sayani Das said she turned her focus to geriatric health, particularly frailty syndrome. Almost eight years of research into the health and well-being of older adults, she said, helped her figure out effective strategies to prevent and manage frailty.
Now, this founding member of Centre for Ageing Studies at the International Institute of Health Management Research (IIHMR) in New Delhi is hoping that as a delegate at the Australia India Youth Dialogue (AIYD) 2023 she would be able to crack the formula for scaling too.
The 11th edition of the AIYD will take place from September 19 to 22 in Delhi and Bengaluru.
''Geriatric health is not just a medical issue, its biggest challenge is the communication with the target audience, as well as caretakers and policy makers. So, I feel, this is a very good opportunity for me to collaborate with people from different fields like social workers, policy makers, law professionals and others,'' said Das, one of the 15 young leaders chosen to represent India in the dialogue between the two countries.
Over 12 years ago, AIYD was conceptualised to help people like Das, said Sandeep Chandra, who joined AIYD's steering committee in 2019 and is now co-chair.
Every year 15 delegates – young leaders from different fields – are chosen from both the countries to foster bilateral understanding and collaborations. ''This year, we had over 414 applications for 30 positions,'' added Chandra.
According to Chandra, the annual dialogue between the two countries have shaped both policy-level changes as well as individual partnerships.
He pointed to the India economic strategy for Australian policymakers and businesses, which, according to him, had incorporated ideas discussed during the dialogue, as an example of policy-level influence that the dialogue had achieved. ''We were a source of input for policy making from youth perspective,'' added Chandra.
As for individual partnerships, Chandra recalled an incident from the last dialogue. During an interaction between delegates, he said a MP from India wanted to know if there were quantitative economics studies on the impact of climate change on marine economies.
''He represented a marine constituency and he was looking for some data. And the other delegate was doing some work with a university in Australia that had published a report on climate change impacts on marine economies. She provided him with the contact of the lead researcher,'' said Chandra.
This access to global expertise to help shape policies is part of the reason why Aiyshwarya Mahadev, Indian National Congress' youngest national spokesperson ever, said she decided to apply for the programme.
According to her, in the Karnataka Assembly elections earlier this year, she was involved in drafting and consulting on policy and governance issues, including agriculture, women's empowerment, rural development and social justice for the leadership.
Mahadev, who is also interested in sustainable farming, said she also is trying to understand the impact of climate change beyond the absolute terms like carbon emission.
''One of the things that interested me about Australian agrarian practices is its 'more crop per drop'. This is important for us, as in Karnataka, over 196 taluks are going to be declared drought-hit because of absolute lack of rain there,'' said the general secretary in-charge of media and communications for the Congress unit in Karnataka.
According to her, collaboration with Australia, which has semi-arid areas and water issues could help her state immensely. ''We can learn from the way that they have been able to turn it around. It doesn't have to be a government-to-government, it can even start off as a people-to-people project,'' added Mahadev.
India is not new to Stephen Dziedzic, ABC's foreign affairs (Asia Pacific) reporter, based in the Parliament House bureau in Canberra, one of the delegates representing Australia.
He said he lived in the country almost 15 years ago when his wife was posted as a diplomat at the Australian High Commission. ''So, I ended up spending three years in Delhi back then and spent some of that time working as a locally-engaged member of staff at Australian High Commission in New Delhi,'' added Dziedzic.
Noting that he became really transfixed by India, Dziedzic said he grabbed at the AIYD opportunity because he wanted to understand how exactly India, and its tech sector, have changed since 2015.
''This programme will also give me an opportunity to actually visit some of the tech campuses, particularly in Bengaluru. I also hope to have some really deep conversations with both Australians and Indians about how they see the relationship between our countries,'' said Dziedzic.
(This story has not been edited by Devdiscourse staff and is auto-generated from a syndicated feed.)