Veteran south actor Sarath Babu no more; leaders, stars condole his demise
The film also featured superstars Kamal Haasan and Chiranjeevi.Some of Sarath Babus memorable films in Telugu include Bharathirajas Seethakoka Chilaka in the early 1980s and K Viswanaths Sagara Sangamam, Swathi Muthyam and Apathbandhavudu.Whether Annamalai or Muthu, the Tamil audience loved Rajinikanth turning the tables on his friendmaster after being provoked.
---
PTI
|
Hyderabad
|
Updated: 22-05-2023 20:51 IST | Created: 22-05-2023 20:51 IST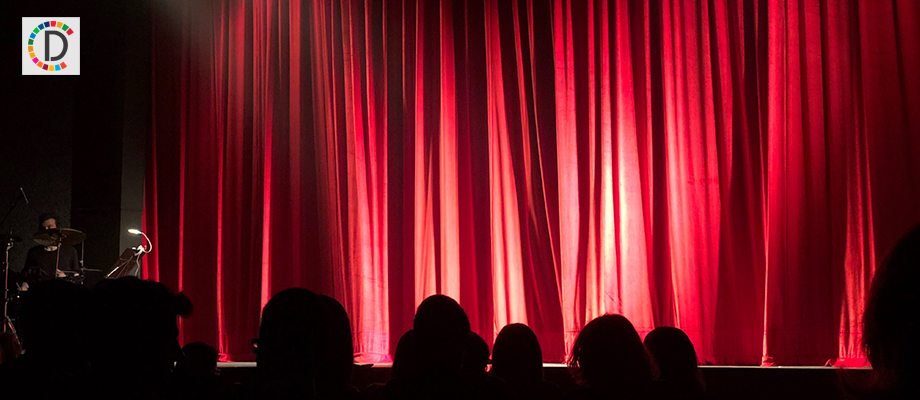 ---
The spectacled face and a charming smile being his USP, the late Sarath Babu was the quintessential ''friend'' who would either travel with the hero or fall out of favour, setting the stage for interesting duels with the male lead, which in most cases was Rajinikanth and Kamal Haasan.
The 71-year-old actor breathed his last on Monday at Hyderabad after battling illness for some time. Stars and actors condoled his death and fondly recalled their professional and personal relationship with the actor.
In a career spanning nearly five decades, he acted in about 250 films in his mother tongue Telugu, besides in Tamil and Kannada.
Sarath Babu was undergoing treatment at a hospital and the end came on Monday afternoon following multiple organ failure, the hospital said.
The noted actor was admitted to the hospital on April 20 in critical condition with multi-organ failure because of multiple myeloma. He was under the care of a multidisciplinary team and succumbed to his illness in spite of the best resuscitative measures, it said in a release.
Sarath Babu's career got a boost early on with the film 'Idi Katha Kadu' in Telugu directed by veteran director K Balachandar. The film also featured superstars Kamal Haasan and Chiranjeevi.
Some of Sarath Babu's memorable films in Telugu include Bharathiraja's 'Seethakoka Chilaka' in the early 1980s and K Viswanath's 'Sagara Sangamam', 'Swathi Muthyam' and 'Apathbandhavudu'.
Whether 'Annamalai' or 'Muthu', the Tamil audience loved Rajinikanth turning the tables on his friend/master after being provoked. Sarath Babu was introduced in Tamil cinema by its doyen and Dadasaheb Phalke recipient, the late Balachander in his 'Pattina Pravesam' (The City Entry) in the 1970s.
Superstar Rajinikanth said Sarath Babu's demise was an ''irreparable loss''. ''Today I have lost my close friend and a wonderful human being Sarath Babu.It is an irreparable loss. May his soul rest in peace,'' he said in a tweet.
Top star Kamal Haasan described Sarath Babu as a ''great actor and dear friend'' and recalled his acting days with the deceased professional. As Haasan's doting friend in Viswanath's 'Sagara Sangamam' (Salangai Oli in Tamil), Sarath Babu left a lasting impression among the audience. If 'Sattam' saw friends Haasan and Sarath Babu turn rivals over a woman, 'Nizhal Nijamagirathu' was all about a soft-spoken, mild-mannered Babu's dark side with Haasan trying to set things right. Both played pals in the black-and-white flick.
'Mullum Malarum', often hailed as a landmark Tamil film directed by veteran Mahendran, saw a rustic Rajinikanth pitted against his straight-talking, educated superior Sarath Babu. The gripping narrative was strengthened by the terrific performance of the late Shoba, sandwiched between her onscreen brother Rajinikanth and beau Sarath Babu, with the climax hailed as an offbeat yet powerful culmination of events that moved the audience bringing out the best in the lead actors.
Rajinikanth and Sarath Babu acted together in 'Velaikkaran' also.
The actor with a soft voice was known for his memorable roles including in 'Nenjathai Killathey', another Mahendran gem.
Expressing anguish over the demise of Sarath Babu, veteran Telugu actor and producer Murali Mohan said the body of the departed actor would be kept at the Telugu film chamber in Hyderabad today evening before being taken to Chennai.
Telangana Governor Tamilisai Soundararajan condoled the demise of Sarath Babu. The Telugu film industry lost a legendary actor who left an indelible mark through his remarkable acting style and skills, she said.
Tamil Nadu Chief Minister M K Stalin condoled Sarath Babu's demise and recalled his various memorable characters.
Andhra Pradesh Chief Minister Y S Jagan Mohan Reddy, TDP leader and former chief minister N Chandrababu Naidu and actors Prakash Raj and Ramesh Aravind expressed their condolences.
''Babu has essayed all kinds of roles in the Telugu film industry such as a protagonist, villain and character artiste to carve out a special recognition for himself as a great actor,'' tweeted Reddy.
''It is a big loss for the fans of southern films on the passing away of Sarath Babu who acted in different languages as a hero, villain and character artiste,'' Naidu said in a tweet.
(This story has not been edited by Devdiscourse staff and is auto-generated from a syndicated feed.)