Will The Curse of Oak Island Season 7 unravel mystery? Treasure may be found in buried ship
Devdiscourse News Desk
|
Sonipat
|
Updated: 25-05-2019 18:19 IST | Created: 25-05-2019 18:19 IST
---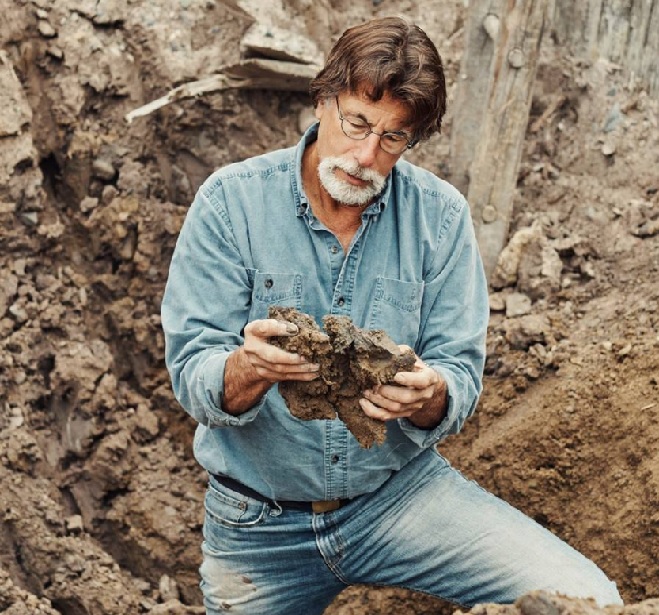 When will The Curse of Oak Island Season 7 premiere? This is a big question as no one knows when History Channel is planning to go for it. But the good fact is that History Channel dropped its first trailer of the imminent series, which ensures that the work is in the progress and fans must wait for the announcement of its release date.
The Curse of Oak Island Season 7 is among the most anticipated series to return in 2019, and there is no doubt behind this truth. The Lagina brothers and their team have given severe endeavours since 2014 to solve the Oak Island mystery. The group has also explored various theories behind the centuries-old mysteries and majority of them have been shared with the audience. All these intensified fans' expectation to see 'lot more' in the unscheduled seventh season.
The Curse of Oak Island Season 7 is expected to pick up with a lot of details that can be helpful to find the treasure. And as the crane operators went on strike, Season 6 had three weeks of no excavations. Hence, many fans and experts are believing that Season 7 will unravel the Oak Island's mystery. Or if not, at least more interesting facts must be unveiled by the team members.
On the other hand, a group of fans believe that even Season 7 won't unravel the mystery. This is based on a theory that states that when Season 6, which was the longest season with 22 episodes, couldn't solve the centuries-old mystery, how come it be possible in the next season. However, it is true that the viewers will surely find the reality television series interesting to see what the team members led by the Lagina brothers find during the winter.
Fans were also disappointed to see nothing special going on during the last phases of Season 6. As far as the discovery of hidden treasure was concerned, the show in sooth showing nothing but only the destruction of natural resources so far.
Hiptoro claims that the treasure will be found in a buried ship in The Curse of Oak Island Season 7. Fans expect to get a better clarity on the way of proceeding towards the hidden treasures.
The upcoming instalment is rumoured to premiere on November this year. Stay tuned to Devdiscourse to get latest updates on the reality series. We will be back soon with lot more updates on the upcoming season.
Marty and Alex Lagina have given their stamp of approval. 👍 #CurseOfCivilWarGold pic.twitter.com/wYZvsxPiHU

— Curse of Oak Island (@CurseOfOak) May 21, 2019
Also Read: Prison Break Season 6 likely to portray William Fichtner as Alexander Mahone
---