US body welcomes Indian budgetary proposal to reduce import tariffs on pecan
---
PTI
|
Washington DC
|
Updated: 03-02-2023 04:56 IST | Created: 03-02-2023 04:56 IST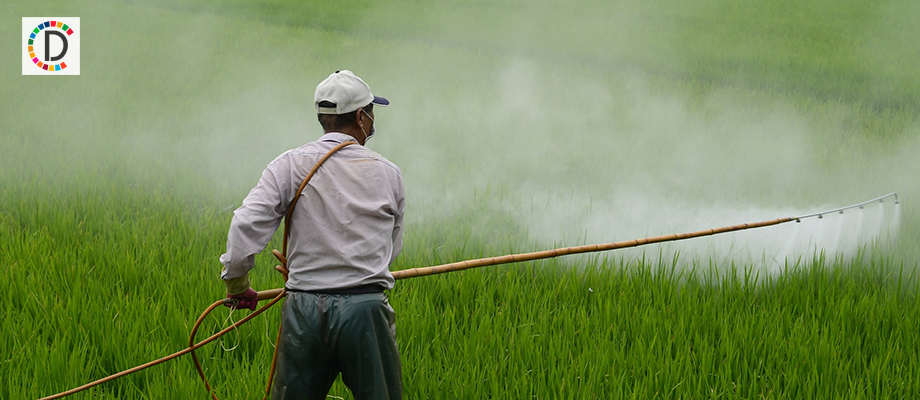 ---
America's National Pecan Federation has welcomed the annual budgetary proposal of Union Finance Minister Nirmala Sitharaman to reduce the import duty on pecan by 70 per cent, a move it said would benefit thousands of farmers in the country, especially in Georgia.
"This is great news for the pecan industry," Larry Don Womack, chairman of National Pecan Federation (NPF), said after Sitharaman in her budget proposed to reduce the import tariff on pecan from 100 per cent to just 30 per cent.
The federation, in a statement on Thursday, described it as a significant positive change for the pecan industry that opens the US pecan export market to India.
"Pecans are grown in 15 states and have a significant impact on these rural economies. Opening the India market will be a great opportunity for our industry to expand and grow," Womack said.
Over the last few years, the NPF had been working with pecan growers, lawmakers and US trade representatives asking them to urge India to reduce the tariff on pecan. Georgia Senator Jon Ossoff said he met India's Ambassador to US Taranjit Singh Sandhu as many as seven times and even travelled to India to meet officials to present the case on behalf of pecan growers.
US trade representative Katherine Tia raised the issue with Union Commerce and Industry Minister Piyush Goyal when he was in the city last month.
"Expansion of the US pecan export market to India is essential to the health of the pecan industry," said NPF executive board member Jeff Worn.
"Great news for Georgia's pecan farmers -- and our whole state economy! India reducing tariffs means USD 50 million more in trade for GA businesses. Something worth going nuts over!" said Congressman Rich McCormick.
(This story has not been edited by Devdiscourse staff and is auto-generated from a syndicated feed.)