I-T dept detects Rs 40 cr 'unaccounted' income after raids on West Bengal-based business group
---
PTI
|
New Delhi
|
Updated: 16-05-2023 18:31 IST | Created: 16-05-2023 17:50 IST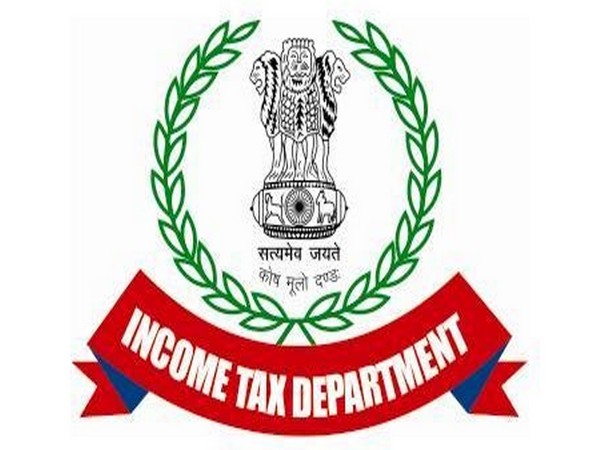 ---
The income tax department has detected alleged black income of more than Rs 40 crore after it recently raided a West Bengal-based group ''controlled'' by a person with an active political background, the CBDT said Tuesday.
The sleuths also seized cash and jewellery worth Rs 2.73 crore during the searches on the business group which has not been identified.
The taxmen alleged that the group was ''suppressing'' its yield and making unaccounted cash sales of edible oils and DORB (de-oiled rice bran).
''Several instances of cash transactions not recorded in regular books of account have been detected during the search operation,'' the Central Board of Direct Taxes (CBDT) said in a statement without specifying when the searches were conducted.
The CBDT frames policy for the I-T department.
It said the group is engaged in a variety of businesses ranging from production and sale of edible rice bran oil, mustard oil, DORB, different types of chemicals and real estate, etc. A total of 23 premises of the business group apart from its close business associate spread across Uttar Dinajpur, Dakshin Dinajpur, Malda, Kolkata, and Siliguri in West Bengal and Guwahati in Assam and surrounding areas were covered, the statement said.
The I-T sleuths seized handwritten notes, documents and digital evidences containing extracts of cash transactions during the searches even as ''parallel cash books'' and bogus claim of expenses were found, the statement said.
Preliminary investigation has revealed ''unaccounted'' income of more than Rs 40 crore and ''incriminating'' documents against cash payments in land acquisition to the tune of about Rs 17 crore were found during the searches on the close associate, who is a leading exporter of agro products in Malda district, it said. Details pertaining to ''unaccounted'' cash receipts of about Rs 100 crore were also found and the action has resulted in seizure of unaccounted cash of Rs 1.73 crore and jewellery worth Rs 1 crore, the CBDT said.
(This story has not been edited by Devdiscourse staff and is auto-generated from a syndicated feed.)