Telangana govt spending Rs 12,000 crore per year to provide free power to farmers: CM KCR
---
PTI
|
Hyderabad
|
Updated: 04-06-2023 21:58 IST | Created: 04-06-2023 21:58 IST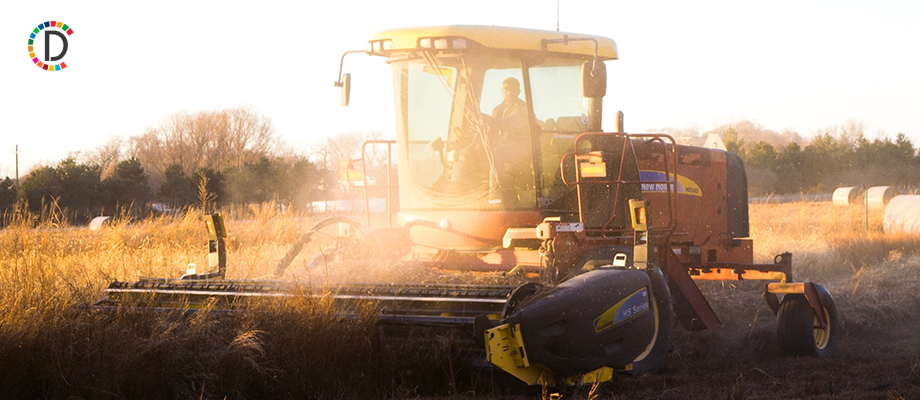 ---
Telangana Chief Minister K Chandrasekhar Rao on Sunday said his government has been spending Rs 12,000 crore annually for providing free power to farmers in the state.
Addressing a public meeting here, Rao hit out at the opposition Congress, and said those criticising and demanding scrapping of the 'Dharani' land records management portal ''should be dumped in the Bay of Bengal''.
The Chief Minister said the food processing industry will be a focus area after the Assembly polls in Telangana and establishment of food processing industries in every mandal will be taken up in a big way after the elections.
''In order to strengthen the farming community and make agriculture a fruitful venture and see smiles on farmers' faces, the government is spending Rs 12,000 crore annually to provide free power to you (farmers),'' Rao, also known as KCR, said.
''...Congress party leaders are saying that 'Dharani' portal will be thrown into Bay of Bengal. They again want the middlemen to enter... Will all the welfare schemes reach you if 'Dharani' portal is removed? Should 'Dharani' portal be there or not? Whoever (Congress) says that 'Dharani' portal should be dumped in Bay of Bengal, it is they who should be dumped in Bay of Bengal,'' Rao said.
After 'Dharani' portal was introduced, agricultural land registrations are being completed in just 15 minutes, he asserted.
Congress leaders in Telangana have been saying that 'Dharani' portal will be thrown into Bay of Bengal (scrapped) if it comes to power.
Rao cautioned the people not to entertain opposition parties stating that if they come to power, then BRS' flagship schemes like free power, 'Rythu Bandhu' financial aid for farmers and 'Dalit Bandhu' for Scheduled Caste members to start enterprises will all go away.
''People should decide whether the party which will abolish these schemes should come into power or we (BRS) should continue,'' he said addressing the people at the gathering.
Telangana is today the number one in per capita income in the country, he said adding the state achieved many milestones in water supply, electricity supply and other sectors.
''People (earlier) faced drinking water, electricity and irrigation water crisis. Growing crops was a big task. In just nine years, Telangana overcame all the problems. Migrations were stopped,'' Rao said.
Telangana is also far ahead of the advanced states like Tamil Nadu, Karnataka, Maharashtra and Gujarat which has existed for a longer time, he said pointing out that development could not be done by one person and it was possible because of the collective efforts of everyone.
Rao further said during his recent visit to Maharashtra, people are curious to know about Telangana's development, adding they wanted 'Telangana Model'.
Before the public meeting, he inaugurated an Integrated Collectorate complex here.
(This story has not been edited by Devdiscourse staff and is auto-generated from a syndicated feed.)