Indian Sellers Collective raises concern on WHO report suggesting nutrition-based tax on food items
---
PTI
|
New Delhi
|
Updated: 19-09-2023 17:21 IST | Created: 19-09-2023 17:07 IST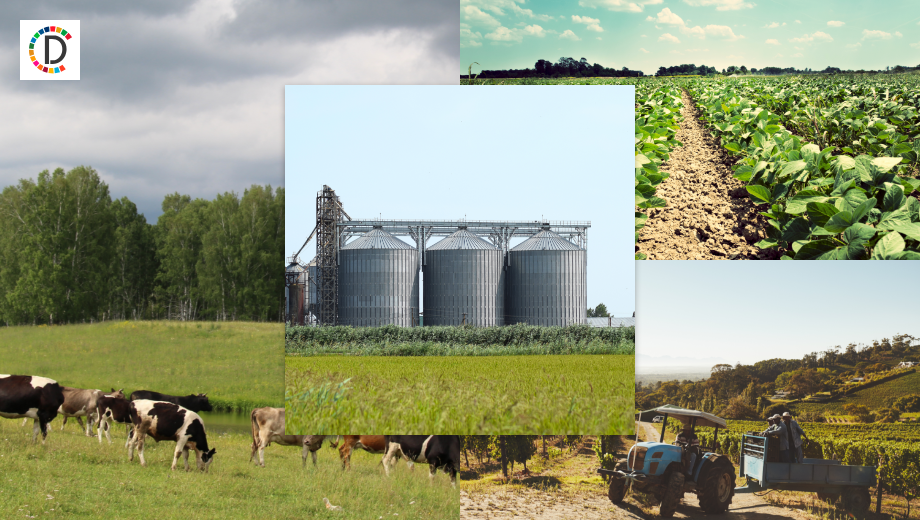 ---
Indian Sellers Collective has raised concerns over a recent WHO Report, which suggested the implementation of a taxation system based on nutritional content.
The WHO report titled 'The growth of ultra-processed foods in India: An analysis of trends' suggests increasing tax on non-packaged and unlabelled foods, which are currently taxed at 5 per cent under the Goods and Services Tax (GST) regime.
It also advocated for the implementation of point-of-sale marketing restrictions, curbing of freebies and discounts offered by small grocers or Kirana stores, and a crackdown on the unorganised food manufacturing sector, said a statement from Indian Sellers Collective.
Moreover, the report also said that zero-sugar carbonated drinks should not be classified under the same GST category in line with carbonated drinks, currently taxed at the highest 40 per cent, which consists of a GST rate of 28 per cent along with a sin tax of 12 per cent.
Opposing the report, the Indian Sellers Collective said it is an ''assault on Indian Cuisine and Heritage'' and promotes artificial and unhealthy foods.
The association alleged it was a ''proxy report on behalf of global Cola and Food MNCs'', which are pushing their agenda to undermine Indian traditional food and facilitate the takeover of the Indian foods market by popular foreign foods.
It has also sent a representative to the Indian government to look into the issue.
Indian Sellers Collective Member & National Coordinator Abhay Raj Mishra alleged that the report disregards the generations-old composition of Indian foods and calls for promoting artificially tinkered foods based on untested scientific claims.
Indian Sellers Collective is an umbrella body of leading trade associations and representative bodies of Indian sellers across the country. It helps small sellers who have grievances against unfair trade practices and marketplaces.
In July 2023, the International Agency for Research on Cancer (IARC), WHO and the Food and Agriculture Organization (FAO) Joint Expert Committee on Food Additives (JECFA) released a report classifying that aspartame, one of the world's most common artificial sweeteners, is possibly carcinogenic or cancerous to humans. Aspartame is used by leading soft drink makers in producing low-sugar versions of cola and non-sugar-free added soft beverages.
In May 2023, WHO introduced new guidelines on non-sugar sweeteners (NSS). These guidelines advise against the use of NSS for weight control or reducing the risk of noncommunicable diseases (NCDs).
''This WHO report contradicts its own advisory of advocating prohibition of non-sugar sweeteners, commonly found in zero-sugar carbonated drinks. This contradictory stance appears to push a biased narrative by the global body, suggesting an agenda to promote products from multinational corporations in the Indian market,'' said Mishra.
(This story has not been edited by Devdiscourse staff and is auto-generated from a syndicated feed.)