TN farmers' association seeks ban on Bengaluru protest against Cauvery water release to TN
---
PTI
|
Chennai
|
Updated: 25-09-2023 18:58 IST | Created: 25-09-2023 18:03 IST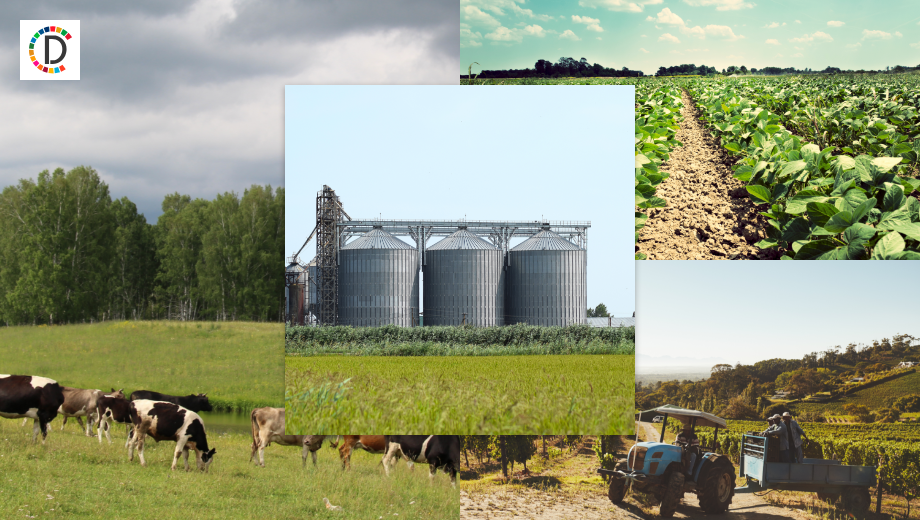 ---
The Tamil Nadu Cauvery Farmers' Association on Monday urged the state government to take appropriate measures through the Centre to ban Tuesday's protests in Karnataka against the release of Cauvery water to TN.
The association general secretary P R Pandian, accompanied by few a supporters, staged a sudden protest here today condemning the neighbouring state for not releasing the water.
Holding the national flag, Pandian said the Karnataka government's stance and the proposed bandh tomorrow against releasing Cauvery water to Tamil Nadu, is 'reprehensible.' Farmers in Karnataka have announced a bandh on September 26 to protest against the Congress government's decision to release 5,000 cusecs of water to Tamil Nadu.
Some opposition parties too have extended support to the ryots after the Karnataka dispensation decided to adhere to the Supreme Court's directive to obey the Cauvery Water Management Authority (CWMA) in releasing 5,000 cusecs of water.
Pandian, who staged a sudden protest at the Labour Statue at the Marina Beach here, was removed by the police and later detained. Even as he was being bodily carried away from the Labour Statue, Pandian raised slogans condemning the Karnataka government and also remarked ''we will not give up our rights on Cauvery water.'' He was later let off.
Terming Pandian's ''arrest'' as unwarranted, AIADMK general secretary Edappadi K Palaniswami said the ruling DMK's action of arresting farmers who demanded the release of Cauvery water was condemnable.
Earlier, speaking to reporters, Pandian said farmers in the Delta region are a distraught lot as paddy cultivation could not be taken up in 15 lakh acres. The crop raised at 3.50 lakh acres out of 5 lakh acres started wilting, he said.
The CWMA has ordered Karnataka to release 5,000 cusecs of Cauvery water for 15 days to Tamil Nadu, he pointed out.
''The protests that are building up in Karnataka are in violation of the Supreme Court judgment and are an affront to the apex court,'' Pandian said.
BJP state leaders led by Basavaraj Bommai have staged protests and indulged in road blockades and are thus trying to incite violence among the people, he claimed.
Tamil Nadu Chief Minister M K Stalin should explain to the Centre that it is illegal on the part of Karnataka government to remain a mute spectator to tomorrow's protest against the Supreme Court order; and hence enforce a ban on the bandh, he added.
(This story has not been edited by Devdiscourse staff and is auto-generated from a syndicated feed.)