Tassar silk carpets can boost Jharkhand's economy: Governor
---
PTI
|
Ranchi
|
Updated: 02-10-2023 15:47 IST | Created: 02-10-2023 14:43 IST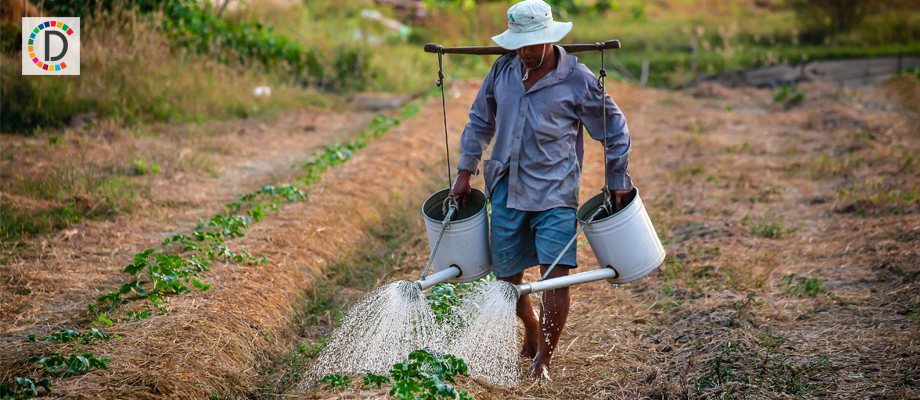 ---
Jharkhand's prized Tassar silk has the potential of doing wonders in the domestic and international markets with the Central Silk Board and Khadi Board keen on promoting it, Governor CP Radhakrishnan has said. The governor also asserted the need to give a push to Micro, Small & Medium Enterprises (MSMEs) and Self-Help Groups (SHGs) for boosting the tribal-dominated state's rural economy. ''I met a team of the Central Silk Board and asked them to make Tassar silk carpets and market them in a big way in both domestic and international markets,'' Radhakrishnan told PTI in an exclusive interview on Monday.
India is the second-largest producer of silk in the world and Jharkhand is the largest producer of Tassar silk in the country, accounting for about 65 per cent of the total domestic production.
Tassar silk sarees have already made a mark in global markets under the banner of Jharcraft (Jharkhand Silk Textile & Handicraft Development Corporation Ltd.) The governor said Prime Minister Narendra Modi had promoted Tassar silk globally and accorded it a lot of importance.
Modi, during his three-day visit to the US in June, had gifted a hand-woven textured Tassar silk cloth from Jharkhand to US First Lady Jill Biden. ''Talks are on with the Khadi Board for promotion of Tassar carpets. We are thankful to prime minister for promoting Tassa silk globally,'' Radhakrishnan said.
According to the governor, Tassar carpets are bound to generate huge revenues for Jharkhand. The governor said he had extensively travelled in the state and believes that employment cannot be provided only by the agriculture sector. ''For generating employment, we have to promote MSMEs. Developed states like Maharashtra, Tamil Nadu and Gujarat have strong MSMEs,'' he said, adding, ''We have to seek help of the chamber of commerce for it. The governor hoped that promoting self-help groups could augment the rural economy.
''During my state tours, I met the rich and the poor. I am very proud of our rural women who are self-dependent and full of confidence. One woman I met told me she had joined an SHG three years ago. She has become a leader now,'' he said.
(This story has not been edited by Devdiscourse staff and is auto-generated from a syndicated feed.)