Amid sarpanches' protests in Haryana, limit under e-tendering policy to approve development work hiked to Rs 5 lakh
---
PTI
|
Chanderia
|
Updated: 15-03-2023 22:21 IST | Created: 15-03-2023 22:21 IST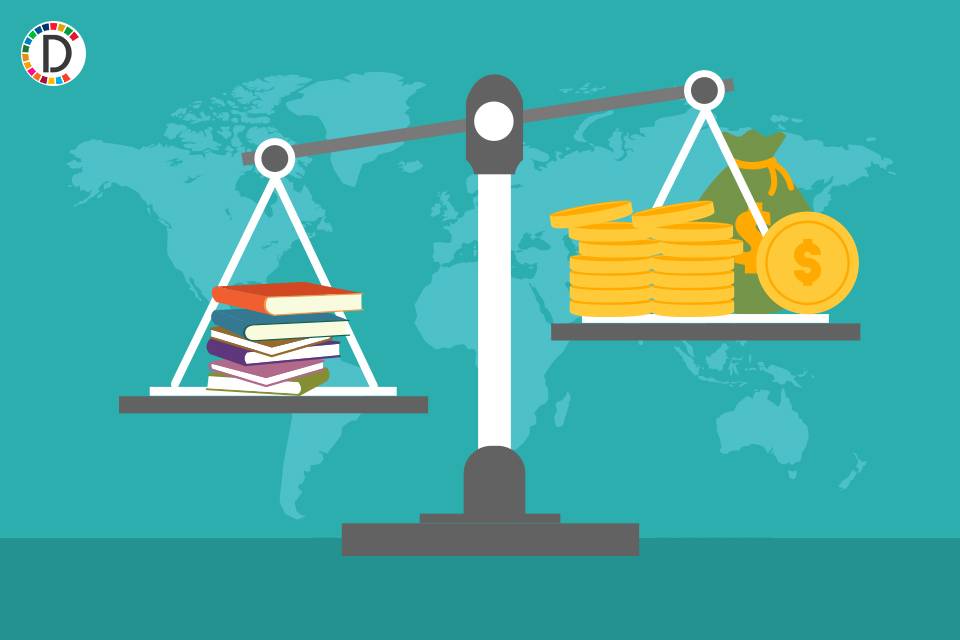 ---
With several sarpanches in Haryana protesting against the government's e-tendering policy, Chief Minister Manohar Lal Khattar on Wednesday said the village heads can now approve development work up to Rs 5 lakh, up from the existing limit of Rs 2 lakh.
However, e-tendering system will prevail for projects above Rs 5 lakh, Khattar told reporters here.
Earlier, under the system, village heads could approve development projects up to Rs 2 lakh at their own level but e-tendering was mandatory for those above the Rs 2 lakh limit. Due to this, the village heads felt their powers were curtailed.
He also announced an increase in the honorarium of sarpanches and panches from the present Rs 3,000 to Rs 5,000 and from Rs 1,000 to Rs 1,600 starting April 1, by linking it with dearness allowance on the lines of government employees. Two per cent ''panchayat tax'' collected on power bills for consumers who fall within the limits of rural bodies in the state will be given to panchayats from April 1, along with arrears, the chief minister said. He also said that the amount of one percent stamp duty on the sale of property in each gram panchayat will be given to them. The sarpanch will also be able to record his comments in the annual confidential report (ACR) of the gram sachiv, the chief minister said.
However, Ranbir Singh, president of the Haryana Sarpanches Association, an outfit representing the protesting village heads, said their earlier programme to 'gherao' the state assembly on March 17 stands ''since we have already made it clear that no consensus on our key demands could be reached in talks with the state government on multiple occasions earlier''. ''We are demanding that our powers should not be curtailed under the new (e-tendering) system introduced by government while we are also demanding that Right to Recall Act should be first made applicable on lawmakers before thrusting it on panchayats,'' Singh said.
In the last few weeks, sarpanches had intensified their protest over the e-tendering issue while multiple rounds of talks between the protesting village heads and the government have failed to yield result as the sarpanches stuck to their key demands.
Khattar claimed most sarpanches agreed with the new system, some had concerns after which it was decided to raise the approval limit to Rs 5 lakh.
''Now, all work above Rs 5 lakh will be through e-tendering. However, work up to Rs 5 lakh will be done through quotations, though these work will be audited,'' he said, adding social audit teams comprising prominent people from villages will also be set up.
The chief minister said a separate engineering wing will also be set up for the development and panchayats department.
He reiterated that e-tendering was to bring transparency in development work in rural areas as he spelled out several initiatives which his government has already taken to further empower Panchayati Raj Institutions.
Khattar said a quality assurance authority for all civil work, including projects carried out under the panchayati system, will be set up in the state.
To a question, the chief minister said that the former sarpanches who have not handed over their records to the present sarpanches should do so immediately. He said that an investigation is underway against 1,100 sarpanches of the previous tenure of panchayats.
On the Congress opposing the e-tendering system, Khattar said the party is not habitual of following a system. He also targeted the grand old party over another issue, saying ''corruption is in their veins''. Asked about the contentious Sutlej Yamuna Link (SYL) canal issue between Haryana and Punjab, Khattar said Punjab has been sticking to its stance and meetings with his Punjab counterpart in the past have failed to make any headway. ''The Supreme Court had told the two states to find an amicable way. After this, we have held three meetings, but nothing has come out,'' he said, while adding the state has already presented its side before the apex court in the matter.
To a question, Khattar insisted that an execution order is yet to be issued for construction of the canal. ''Whatever direction the apex court gives, everyone will have to abide,'' he said.
Remarking on the security breach during Prime Minister Narendra Modi's visit to Punjab in January last year, Khattar said the prime minister is not an individual, but an institution, and it is the state's duty to ensure his security.
He said action should be taken against the erring Punjab officials based on the findings submitted by a Supreme Court-appointed committee which probed the security breach during Modi's visit.
(This story has not been edited by Devdiscourse staff and is auto-generated from a syndicated feed.)