Rajasthan Police cracks down on criminals, arrests 319
---
PTI
|
Jaipur
|
Updated: 19-03-2023 21:34 IST | Created: 19-03-2023 21:34 IST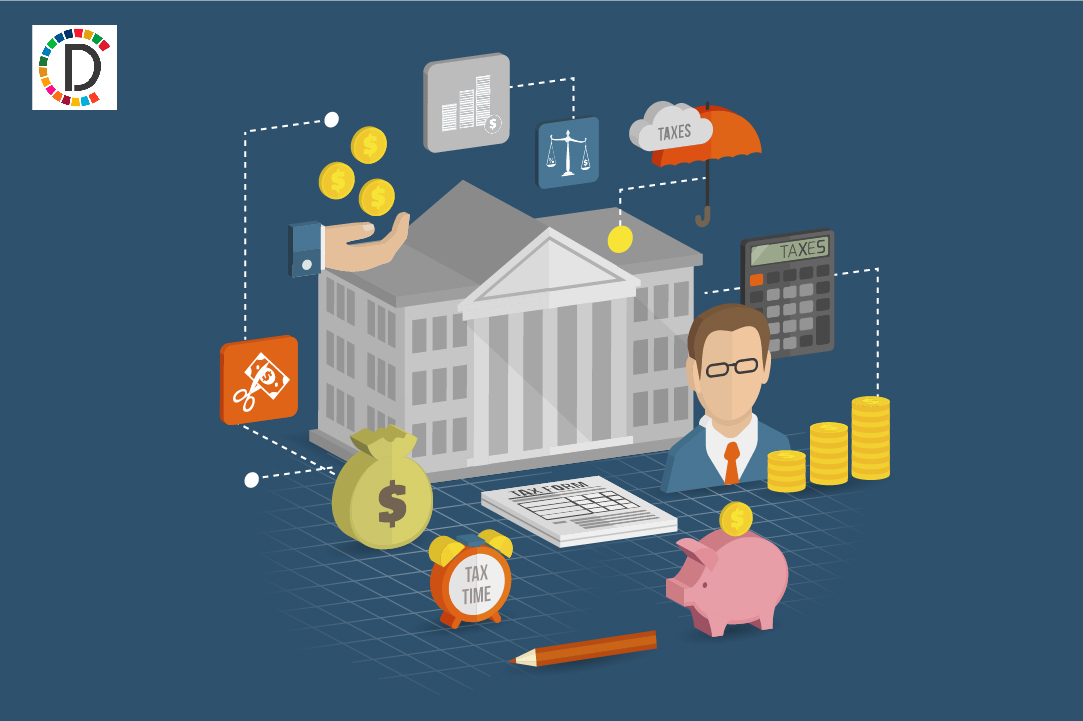 ---
In a major early morning crackdown, Rajasthan Police arrested 319 criminals and recovered illegal weapons and narcotics in huge quantities during an operation in Bikaner range and Udaipur district on Sunday, officials said.
The action was taken on instructions of Additional Director General (ADG) (Crime) Dinesh M N, they said.
Around 1,600 policemen from Bikaner, Sriganganagar, Hanumangarh and Churu, which come under the Bikaner range, conducted simultaneous raids in the districts.
The accused who have been arrested in the Bikaner range include members of Anandpal Singh, Rohit Godara and Lawrence Bishnoi gangs, the ADG said.
Inspector General, Bikaner, Omprakash said the raids were conducted at 95 places in Bikaner, 75 places in Sriganganagar, 116 places in Hanumangarh and 45 places in Churu.
During these raids, a total of 180 criminals wanted in various cases were arrested, he said, adding that 207 kilograms of dota post, 480 kilograms of opium, 54 grams of smack and 500 grams of poppy were also seized during the operation and cases were registered under the Narcotic Drugs and Psychotropic Substances (NDPS) Act.
Besides, 11 illegal firearms, 51 live cartridges, two .22 guns, one airgun and other weapons were recovered and cases registered under the Arms Act.
Fifteen cartons of Indian-made Foreign Liquor (IMFL), 257 quarters of country-made liquor and 53 vehicles were also seized.
The IG said one of the arrested criminals, Raju Singh, was nabbed in Gajner area of Bikaner with six illegal firearms, 44 live cartridges and a bulletproof jacket.
The arms and the bulletproof jacket were given to him by notorious gangster Anandpal, who was killed in a police encounter in Churu district in June 2017, and he had been using them since then, he said.
A history-sheeter, Sukhdev Dhawal, who was in touch with Rohit Godara and Guthli gangs, was also arrested, he added.
Hariom Ramawat, an aide of gangster Rohit Godara, was also arrested. He was wanted in various cases, including the murder of gangster Raju Thehat in Sikar in December last year, the officer said.
A pistol with four live cartridges was recovered from Ramawat's possession.
In Sriganganagar, Kuljeet Rana, an accomplice of gangster Lawrence Bishnoi who runs his own Baba Rana gang, and Ashish Bishnoi, a member of the Lawrence Bishnoi gang, were also arrested, according to the IG.
In Udaipur, 139 history-sheeters and hardcore criminals were arrested by 100 teams of 12 police stations, Udaipur Superintendent of Police Vikas Sharma said.
Nearly 500 policemen were involved in the operation, he said.
(This story has not been edited by Devdiscourse staff and is auto-generated from a syndicated feed.)