Ethnic Greek candidate detained on vote-buying charges wins mayoral election in Albania
---
PTI
|
Tirana
|
Updated: 15-05-2023 19:38 IST | Created: 15-05-2023 19:38 IST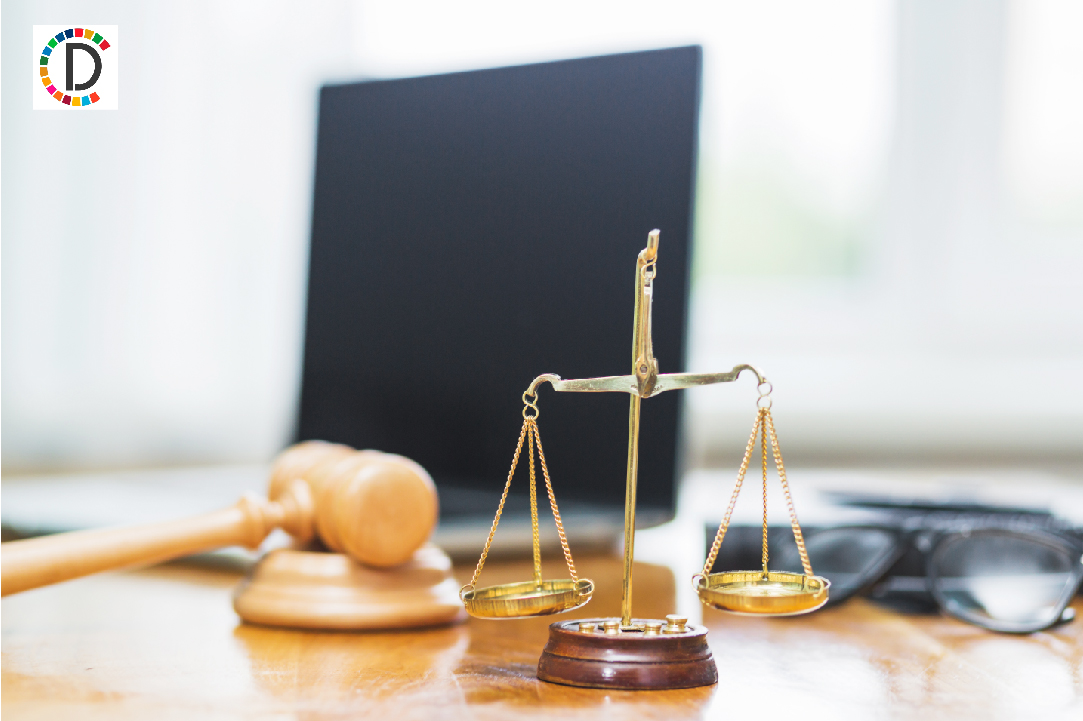 ---
Preliminary results of Albania's municipal elections on Monday showed that a mayoral candidate from the Greek minority has won the post while he is in detention for alleged vote-buying.
Friday's arrest of Dhionisios Alfred Beleri, a candidate for mayor of the Albanian city of Himare — a town located in the Albanian Riviera 240 kilometers (150 miles) south of the capital, Tirana, that has a Greek minority presence — raised tensions between the two neighbours.
Greece's Foreign Ministry demanded Beleri's immediate release, hinting that the case could negatively impact Albania's application to join the European Union.
Beleri was arrested by Albanian police while he was allegedly offering some 40,000 Albanian leks (360 euros; USD 390) to buy eight votes. A second person was arrested on the same charges and a court confirmed Saturday that they would both remain in custody.
Beleri belongs to the Human Rights Union Party of the ethnic Greek minority, but in this municipal vote he was the candidate for a coalition that also included the centre-left Freedom Party of former president Ilir Meta and a breakaway group from the centre-right opposition Democratic Party.
Supporters were shouting his name Monday after learning of Beleri's victory, just 19 votes ahead of the candidate of the governing Socialist Party.
During a campaign stop in Athens ahead of Sunday's national elections in Greece, Greek Prime Minister Kyriakos Mitsotakis said he had been "very pleased" to hear of Beleri's victory.
"I hope this incident will soon be over, because ... Albania's course towards (European Union membership) leads past the respect it shows for the rights of the Greek ethnic minority," he said on Monday.
On Saturday Albanian Foreign Minister Olta Xhacka responded angrily to Athens' remarks, saying it was "nearly impossible to understand how our friends have the right to dispute a court decision in our country, when the hard evidence they were looking for couldn't be any harder — Beleri has been caught engaging in criminal activity against free and fair elections".
Relations between Greece and post-communist Albania have been at times uneasy, largely over the issues of minority rights and the sizeable Albanian community in Greece.
Preliminary results show that the divided opposition won only six out of 61 municipalities, with all the rest remaining with the ruling Socialists of Prime Minister Edi Rama. The turnout was around 38 per cent — up from 23 per cent four years ago when the vote was boycotted by the opposition.
"The campaigns and coverage for these local elections focused mostly on national politics and parties and not on the issues of greatest importance in the different localities, particularly outside of Tirana," said a preliminary report by the international observers. ''This … reduced the region's ability of voters to make their choice." The election monitoring office of the Organization for Security and Cooperation in Europe has had more than 250 observers monitoring Albania's vote.
(This story has not been edited by Devdiscourse staff and is auto-generated from a syndicated feed.)