Govt to support participation of civil society groups in sustainable development: Khandu
---
PTI
|
Itanagar
|
Updated: 10-06-2023 20:11 IST | Created: 10-06-2023 20:01 IST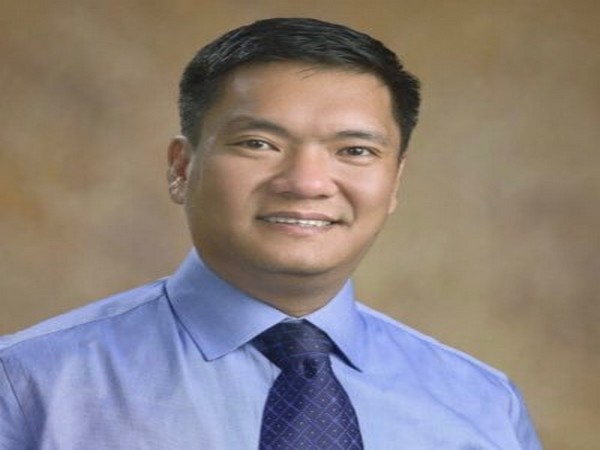 ---
Arunachal Pradesh Chief Minister Pema Khandu on Saturday said that his government was committed to fostering an environment of public partnership and communication to support the active participation of civil society groups in sustainable development.
Speaking at the inaugural session of the C20 summit here, Khandu said his government recognises the immense value that civil societies bring to the table -- their expertise, local knowledge, and community-driven initiatives.
He lauded the C20 summit, which he said would serve as an exceptional platform for dialogue, knowledge sharing, and collaboration among civil society organisations from around the world to promote social and economic development.
''As we celebrate the completion of nine years of service, good governance and welfare of the poor under the exceptional leadership of Prime Minister Narendra Modi, India is on a mission to bring about a shared global future for all,'' he said.
Maintaining that Arunachal Pradesh has grown by leaps and bounds over the last few years, Khandu said the ''unparalleled progress'' of the state was the credit of the civil society organisations.
''In Arunachal Pradesh, our engagement with civil society organisations takes a unique form through the active involvement of community-based organizations (CBOs). Each year, as the state budget is prepared, we ensure that the voices of these CBOs are not only heard but embraced with utmost respect and consideration,'' he said.
Khandu said the state government held an interactive session with the CBOs on April 12, which led to the signing of a 21-point vision document.
''In a historic meeting, Prime Minister Narendra Modi interacted with members of the CBOs, which ignited a renewed passion and deepened our collective resolve to steer Arunachal Pradesh as the growth engine,'' he added.
The Civil20 summit at Namsai is being attended by delegates from 23 countries, including Canada, Finland, France, Germany, Japan, Mexico, Russia, Spain, and the US.
Representatives of all community-based organisations of Arunachal Pradesh and civil society groups are also attending it.
C20 is one of the official engagement groups of the G20 that provides a platform for civil society organisations to voice the aspirations of the people, officials said.
A major event under India's G20 presidency, the summit aims to initiate extensive dialogue and engagement with civil society organisations, policymakers and different government and non-government agencies, they said.
The summit, with the theme 'Diversity, Inclusion and Mutual Respect', was organised by the Vivekananda Kendra, Kanyakumari in collaboration with the Arunachal Pradesh government, they added.
(This story has not been edited by Devdiscourse staff and is auto-generated from a syndicated feed.)