China declines to respond to WSJ report on ex-foreign minister Qin Gang removed over extramarital affair
---
PTI
|
Beijing
|
Updated: 19-09-2023 21:24 IST | Created: 19-09-2023 21:24 IST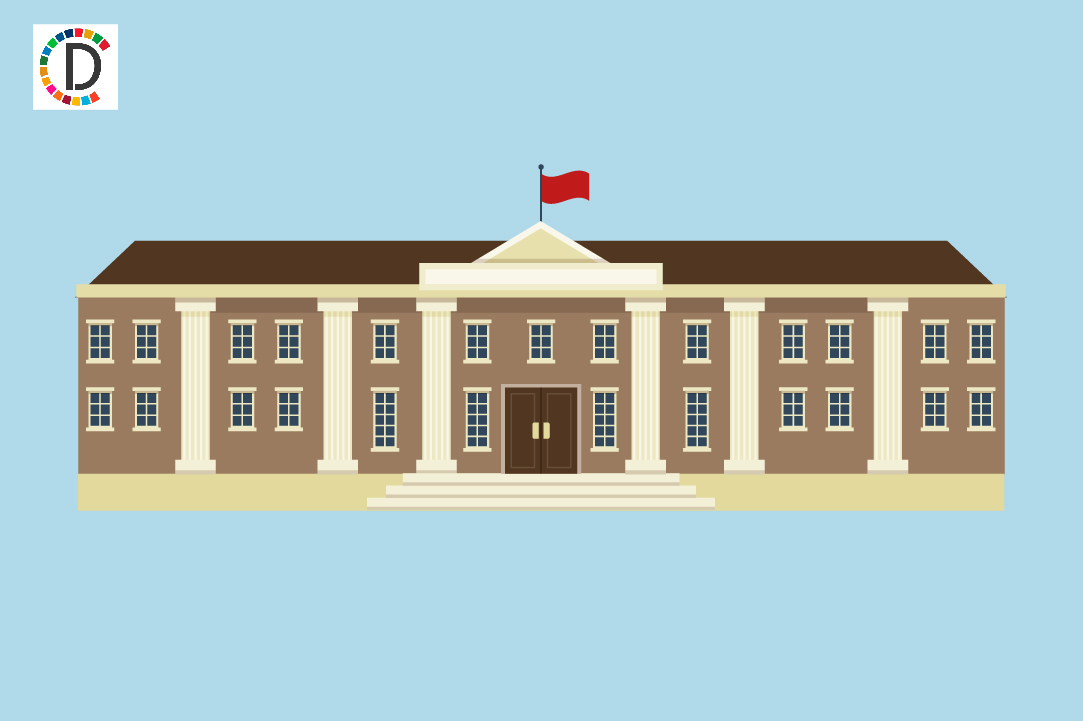 ---
A senior Chinese foreign ministry official on Tuesday declined to comment on a report that former foreign minister Qin Gang was sacked from his position over an alleged extramarital affair, saying she was ''not aware'' of the information.
Qin, a career diplomat and trusted aide of Chinese President Xi Jinping, was replaced without explanation in July after only seven months in the role.
Citing people familiar with the matter, the Wall Street Journal reported on Tuesday that Qin, 57, was found by a Communist Party investigation to have been engaged in an extramarital affair while serving as China's ambassador to the US.
The investigation found that Qin had ''engaged in an extramarital affair that led to the birth of a child in the US,'' the Wall Street Journal reported, citing two people. Qin's sudden absence and replacement in July has still not been fully explained.
When asked about the report during a regular press briefing on Tuesday, spokesperson for China's Foreign Ministry Mao Ning said she was ''not aware'' of the information.
''As for the appointment and removal of the Chinese Foreign Minister, the Chinese side has released information before,'' CNN quoted Mao as saying in an apparent reference to the July announcement of his replacement.
Qin was replaced by his predecessor Wang Yi, who is also the director of the Office of the ruling Communist Party's Central Foreign Affairs Commission, making him China's top diplomat.
(This story has not been edited by Devdiscourse staff and is auto-generated from a syndicated feed.)