Ker Women's panel initiates action on its own against actor Alencier for misbehaving with woman journalist
---
PTI
|
Thiruvananthapuram
|
Updated: 19-09-2023 21:41 IST | Created: 19-09-2023 21:41 IST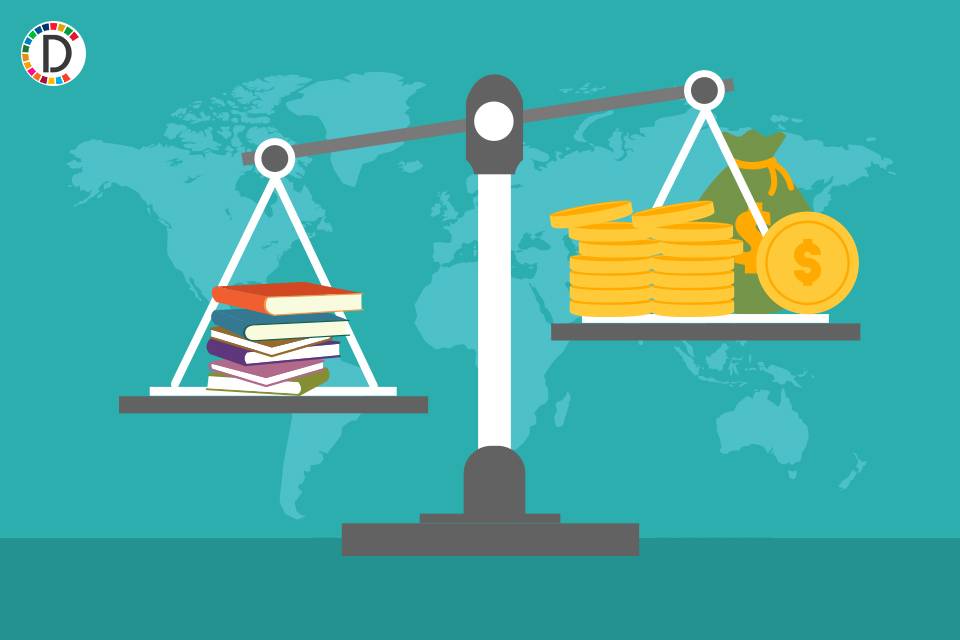 ---
The Kerala Women's Commission on Tuesday registered a case on its own against actor Alencier Ley Lopez for allegedly misbehaving with a woman journalist who approached him seeking an interview over his controversial remarks during the recent state film award ceremony.
Commission Chairperson P Sathidevi said Rural Superintendent of Police D Shilpa was asked to submit a report on the controversial incident.
Receiving the Kerala government's special jury award for his acting in the Malayalam movie 'Appan,' Alencier on Thursday said he should not be ''tempted'' by giving a sculpture of a female.
In a controversial remark, the actor had further said he should not be insulted by giving a female sculpture at the venue where a strong male Chief Minister sits.
In a statement, Sathidevi said he made derogatory remarks against women after accepting the award at the ceremony.
She also termed his comments as ''highly reprehensible.'' ''If he disagreed, he should not have accepted the award. It was inappropriate to make such a remark after receiving the honour,'' the Chairperson said.
Though all people in the state expected him to correct the mistake after the incident, it didn't happen, she said.
Instead of correcting the mistake, Alencier later spoke to a woman journalist, who came to take his interview, in a ''very offensive language,'' she further said.
The Rural SP already registered a case against the actor on a complaint in the issue and the Women's Commission sought a report in this regard, Sathidevi added. Meanwhile, Kerala Chief Minister Pinarayi Vijayan criticised the controversial remarks by Alencier and said that such statements should not have come from people like him.
People like Alencier were liked by everyone and they should not spoil that through their words, the CM said in a press conference while replying to a question.
During the state award ceremony, Alencier had said that she would stop acting the day he received a male sculpture along with the award.
''The award carried a lot of weight. Received Special Jury Award. Don't insult me and Kunchacko Boban by giving Rs 25,000. Please increase the amount,'' he added.
The performances of Kunchacko Boban and Alencier Ley Lopez in the movies 'Nna, Thaan Case Kodu' and 'Appan' respectively had earned them the Jury's Special Mention award.
(This story has not been edited by Devdiscourse staff and is auto-generated from a syndicated feed.)