Kerala govt to move SC against Guv's 'inordinate delay' in signing bills
---
PTI
|
Thiruvananthapuram
|
Updated: 27-09-2023 20:54 IST | Created: 27-09-2023 20:54 IST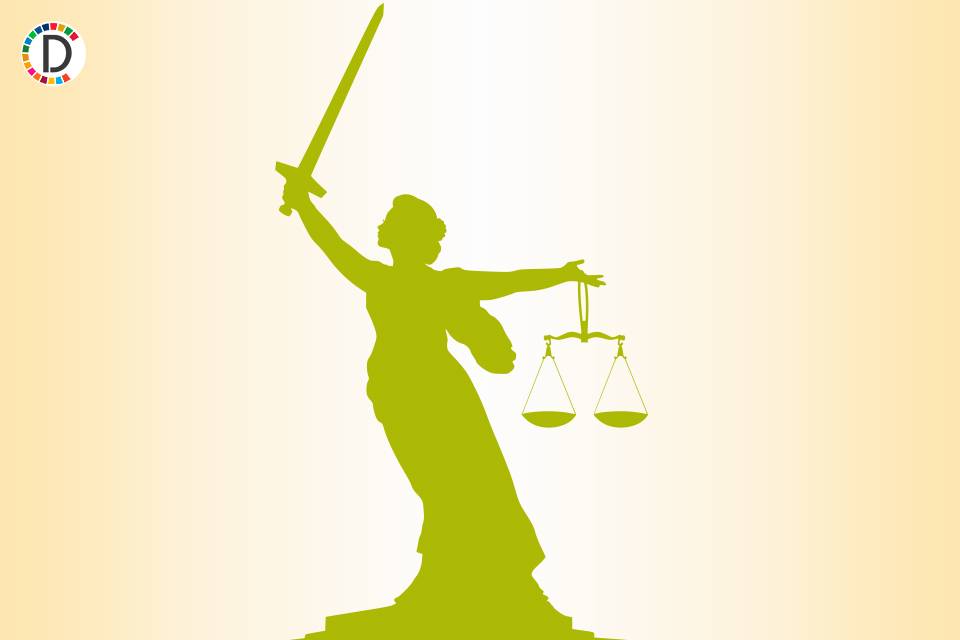 ---
The Kerala government will approach the Supreme Court against Governor Arif Mohammed Khan's refusal to sign the bills passed by the state assembly, Chief Minister Pinarayi Vijayan said here on Wednesday.
Addressing a press conference here, he said as many as eight bills passed by the Assembly after detailed deliberations were submitted for the approval of the Governor under Article 200 of the Constitution.
However, these bills have not become law even after a long period of time, he said.
The state government can only seek legal remedy over the issue, the CM explained.
The government had already sought the opinion of Senior lawyer Fali S Nariman on whether the Governor has the power to indefinitely hold the bills without giving the nod, he said.
''The government is planning to approach the Apex court and seek the service of senior lawyer K K Venugopal to present the case,'' Vijayan said.
Launching a scathing attack against Governor for not signing the bills, the CM said Khan's action reminds one of the colonial era. There are 8 bills pending with the Governor, awaiting his signature and three of them have been lying there for one year and 10 months, he noted.
''As per the constitution, the Governor cannot unnecessarily delay the bills sent to him after the Assembly passes them,'' the Chief Minister pointed out.
Even the Public Health Bill, against which there were no objections from any quarter, has been pending for more than 5 months.
Referring to the Vice Chancellor appointments to universities, he said it got delayed due to the delay in enacting important bills regarding the university administration.
He charged that the Governor's actions were against the spirit of Parliamentary democracy.
''Assembly represents the wishes of the people. So, the Governor should immediately sign the bills sent to him after adoption by the Assembly,'' Vijayan said similar situations prevail in states like Telangana and Tamil Nadu.
''Telangana is also taking a legal course to solve the issue,'' the CM said.
He said the concerned ministers had personally visited the Governor and provided clarifiction regarding the bills after the Governor sought an audience with them.
Even after such meetings these bills were not signed, the CM alleged.
(This story has not been edited by Devdiscourse staff and is auto-generated from a syndicated feed.)