Blockage on Yamuna river likely to hit water supply in Delhi
Devdiscourse News Desk
|
New Delhi
|
Updated: 04-05-2019 00:14 IST | Created: 03-05-2019 23:51 IST
---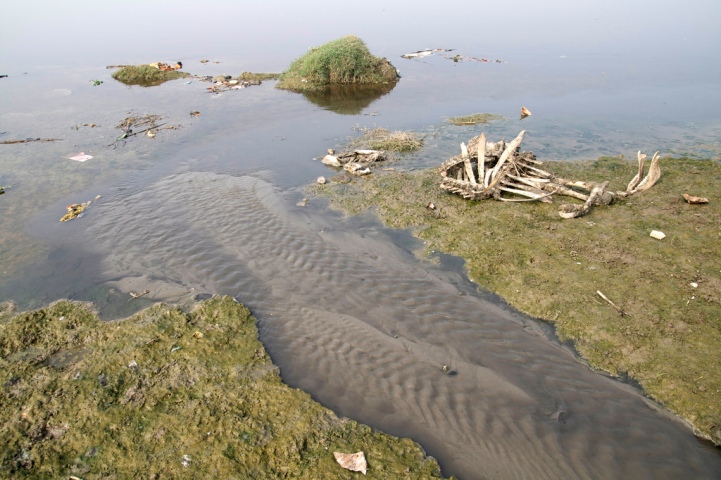 The Delhi Jal Board has written to the Centre, the Haryana government and the city administration over a blockade being built 17 km downstream of the Tajewala barrage on Yamuna river. It said the blockade could hit water supply in the national capital if remedial action was not taken immediately.
In a tweet, Delhi Deputy Chief Minister Manish Sisodia said, "A conspiracy is underway to stop water supply to Delhi ahead of the elections in the city. A bund is being built 17 km downstream of the Tajewala Barrage in Haryana for this purpose. Do you want the people of Delhi to die of thirst, Modiji?" A DJB official, tasked with visiting the barrage and monitoring the river flow, spotted a number of men constructing a bund (blockade) in the mainstream Yamuna, an official statement said.
The construction was taking place 17 kilometers downstream of the barrage, which is located in Haryana, and near the confluence of the Yamuna and Somb river. "This blockage amounts to stoppage of drinking water flow to Delhi... It could hit Delhi's drinking water supply hard if remedial action is not taken immediately," the statement read.
The DJB also said the construction of the blockade amounted to contempt of court as water is being supplied to Delhi in the river course on the directions of the Supreme Court. The Board has written to the Centre, Haryana government, chief secretary of Delhi, National Green Tribunal and the monitoring committee appointed by the green panel, informing them of the situation, the statement said.
---