Nigerian govt declares launching of 9 irrigation systems for Kebbi, Zamfara states
Devdiscourse News Desk
|
Abuja
|
Updated: 08-06-2019 00:41 IST | Created: 07-06-2019 22:05 IST
---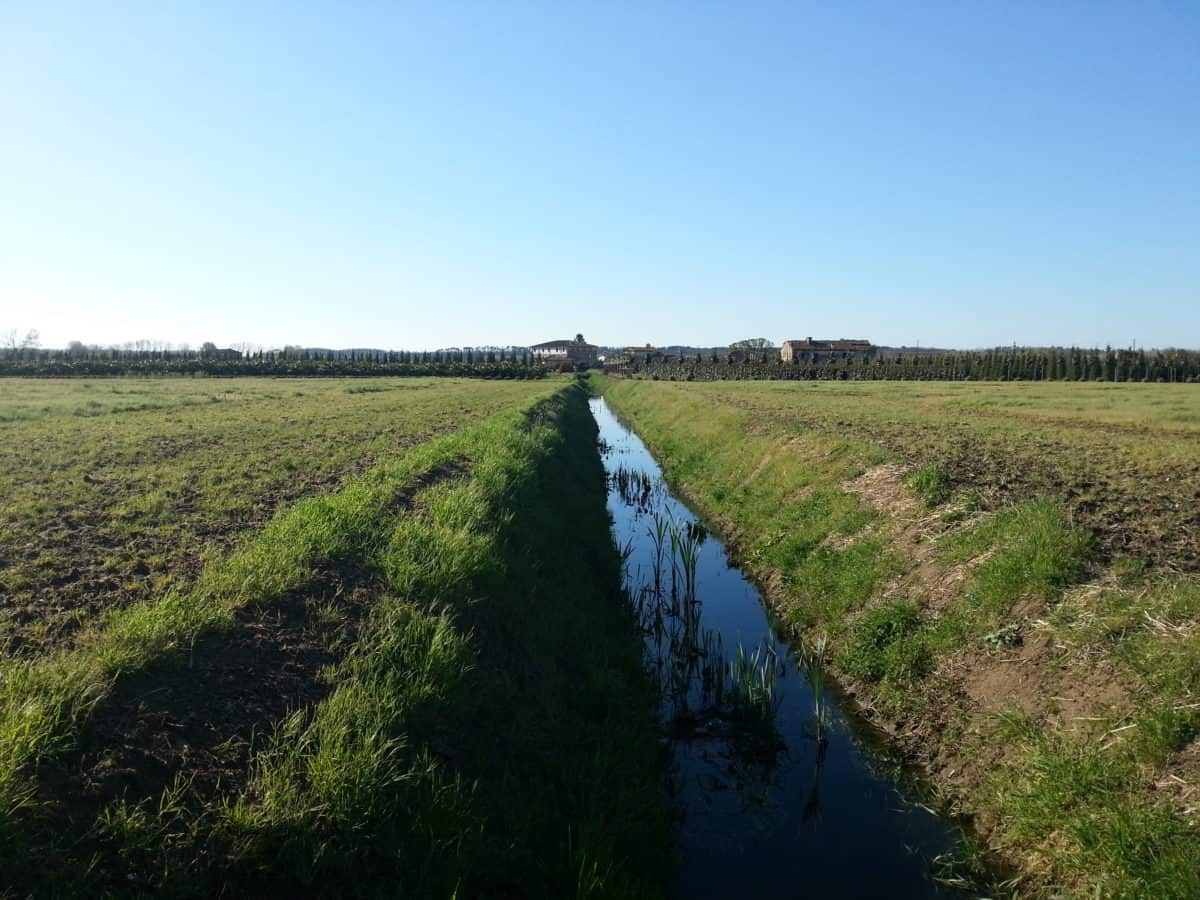 The Nigerian government has commenced the delivery of nine irrigation systems of two states in the Sahel. The Nigerian farmers will be happy to know that the federal government has officially declared the launch of nine irrigation systems for the two states.
Both states are located in the Sahel in the northwest part of Nigeria. Of all the nine irrigation systems, six are for farmers in Kebbi State and three for those in Zamfara. The two states are quite known for the high production of onion. Even rice, maize, wheat and some local products such as millet and sorghum are also grown. But the farmers exclusively need to depend on rainfall for a good amount of cultivation. The experts believe that nine irrigation systems will enhance agriculture production in Zamfara and Kebbi.
On the other hand, the overall irrigation systems will depend on the Sokoto Basin, a river that flows through northwestern Nigeria. It is joined by the Rima River, to form a tributary of the Niger River. "The project contractor has asked us to put the six units from Kebbi State, as well as the three units from Zamfara under the Sokoto-Rima River Basin, making a total of nine units (…) By next week, two more will be ready, which will greatly help our beneficiaries," Director of Irrigation and Drainage at Nigeria's Ministry of Water Resources, Elijah Aderibigbe cited, as reported by Afrik21.
Also Read: Nigeria revokes oil licences of 6 companies to recover debt
---