'Cauvery Calling" campaign launched to highlight plight of
---
PTI
|
Bengaluru
|
Updated: 20-07-2019 21:45 IST | Created: 20-07-2019 21:45 IST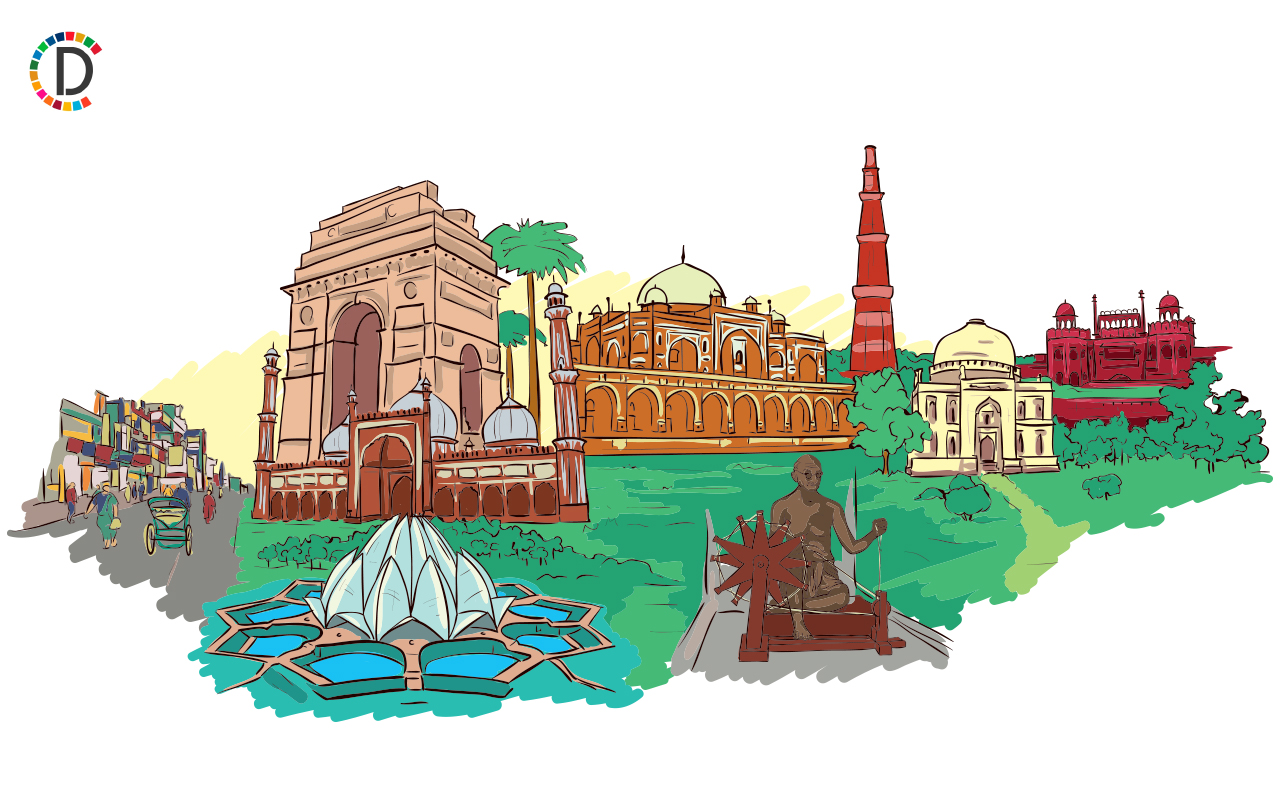 ---
Sadhguru Jaggi Vasudev, Founder, Isha Foundation and architect of the nation-wide Rally for Rivers (RfR.) movement, Saturday launched "Cauvery Calling," a campaign to highlight the plight of the river Cauvery, along with efforts to "revitalize it". The campaign will be followed by the launch of the Cauvery river revitalization project,which will bring together farmers and riverine communities of Karnataka and Tamil Nadu in a collaborative bid to revive the "dying river" which flows through both states, those associated with the movement said.
Ahead of the launch, the Rally for Rivers (RfR) Board held its third board meeting here. The RfR Board includes Justice Arijit Pasayat, former Supreme Court judge, Dr. AS Kiran Kumar and Radhakrishnan former Heads of ISRO, B Muthuraman, former Vice Chairman of Tata Steel, Kiran Mazumdar-Shaw, Founder, Biocon,among others.
Speaking to reporters, Kiran Mazumdar-Shaw, pointing at water wars between Karnataka and Tamil Nadu over the Cauvery issue, stressed on the need for "reviving" and "revitalizing" the river. "There is a strong connect between ecology and the economy and this connect is what we need to rebuild...if we don't rescue our rivers and revitalize them, everything is going to be lost," she added.
This will be the second river revitalization project launched by RfR after its pilot to revitalize the Waghari river in Yavatmai district in Maharashtra. "Cauvery Calling" will enlist community and farmer support to convert in a minimum width of a kilometer along the Cauvery river banks, into agroforestry lands.
Farmers will be educated on the highly lucrative agroforestry model, those associated with the movement said. Noting that water crisis has always been developing in rural India, Sadhguru said people have ignored it. But now that it has come to urban India and cities are running out of water, people are thinking crisis happened suddenly.
"The crisis did not happen suddenly, it has been evolving for the last 30 years," he said, adding that he has been thinking about "Cauvery Calling" for the last 25 years, but did not find the necessary support, as people come forward only when there is a crisis. 'Cauvery Calling' will be implemented jointly with the Karnataka government, which signed an MoU with Isha Foundation to plant 25 crore saplings in the Cauvery basin to augment water flow at source and restore Cauvery's perennial flow.
Cauvery is estimated to have depleted 40 per cent from historic flows, RfR said. Drastic depletion in flow has resulted in the waters not reaching the ocean many months in the year and causing severe agricultural distress in both Tamil Nadu and Karnataka, which are currently in the grip of an acute water crisis.
It is estimated that 87 per cent of tree cover has been lost removed in the Cauvery basin, gravely affecting soil health and groundwater levels impacting food and water security for millions of people, it said. Sadguru has even planned a bike rally along the stretch of Cauvery in both Karnataka and Tamil Nadu to spread awareness.
RfR is also requesting contribution of at least Rs 42 from people for saplings..
(This story has not been edited by Devdiscourse staff and is auto-generated from a syndicated feed.)