Pakistan's ex-premier Imran Khan calls off rally after Punjab govt imposes Section 144 in Lahore
---
PTI
|
Islamabad
|
Updated: 12-03-2023 22:21 IST | Created: 12-03-2023 22:21 IST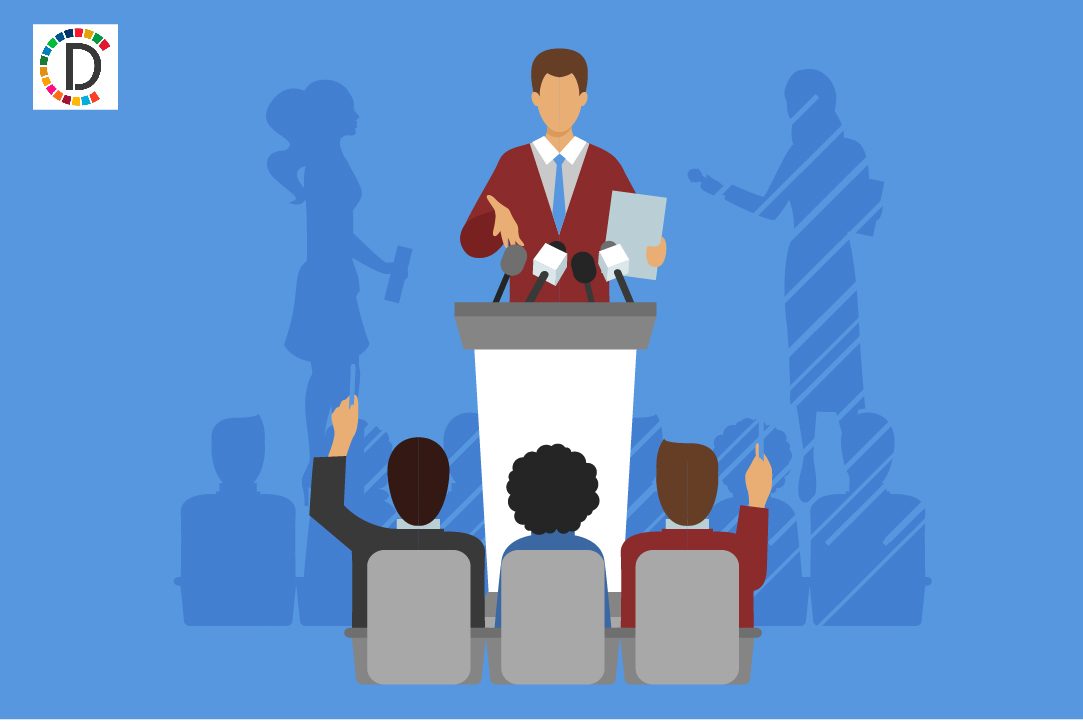 ---
Pakistan's ousted prime minister Imran Khan on Sunday called off his party's planned election rally in Lahore after Punjab's caretaker government banned public gatherings in the provincial capital.
In a televised address, Khan Saturday announced that he will lead an election campaign rally in Lahore on Sunday and urged his supporters and workers to participate in face of the police brutality purportedly committed against the Pakistan Tehreek-e-Insaf party.
Soon after his announcement, the local administration enforced Section 144 in the provincial capital and banned public gatherings, citing concerns in the wake of a Pakistan Super League (PSL) cricket match in the city, Dawn newspaper reported.
Khan's party approached Election Commission offices and the courts against the government's move, saying the imposition of Section 144 should be declared null and void.
Later, in a surprise move, 70-year-old cricketer-turned politician postponed the rally, calling on his workers to ''not fall into this trap''.
''It seems again Sec 144 has been imposed illegally solely on PTI election campaign as all other public activities are ongoing in Lahore. Only Zaman Park has been surrounded by containers & heavy police contingent. Clearly, like 8 March, Punjab CM & police want to provoke clashes to file more sham FIRs against PTI ldrshp & workers & to use as pretext for postponing elections (sic)," Khan tweeted. He told his supporters ''not to fall into this trap''. ''Hence, we have postponed rally till tomorrow,'' he tweeted.
Later, senior party leader Hammad Azhar confirmed the postponement of the rally.
''We want peaceful elections and peaceful transfer of power and it is possible that the rally might be held tomorrow,'' he told reporters.
However, Punjab's caretaker Chief Minister Mohsin Naqvi said that no ban had been imposed on political activities in the city. ''All political parties are freely allowed to campaign," he tweeted.
''We have restricted rallies and political activities for today as we have a PSL cricket match, team movements, and marathon in Lahore," he said.
Meanwhile, Chief Election Commissioner Sikander Sultan Raja has summoned a meeting to discuss the situation.
Earlier, the police blocked the roads leading to Khan's Zaman Park residence. A heavy contingent of police was deployed on different routes.
One activist of Khan's party was killed on Wednesday during a crackdown on his supporters who gathered outside his residence in Lahore, defying a government ban on rallies in the city.
Khan was ousted from power in April after losing a no-confidence vote in his leadership, which he alleged was part of a US-led conspiracy targeting him because of his independent foreign policy decisions on Russia, China, and Afghanistan.
(This story has not been edited by Devdiscourse staff and is auto-generated from a syndicated feed.)