Rahul Gandhi's US trip aimed at promoting shared values of real democracy: Sam Pitroda
---
PTI
|
Washington DC
|
Updated: 22-05-2023 07:50 IST | Created: 22-05-2023 07:50 IST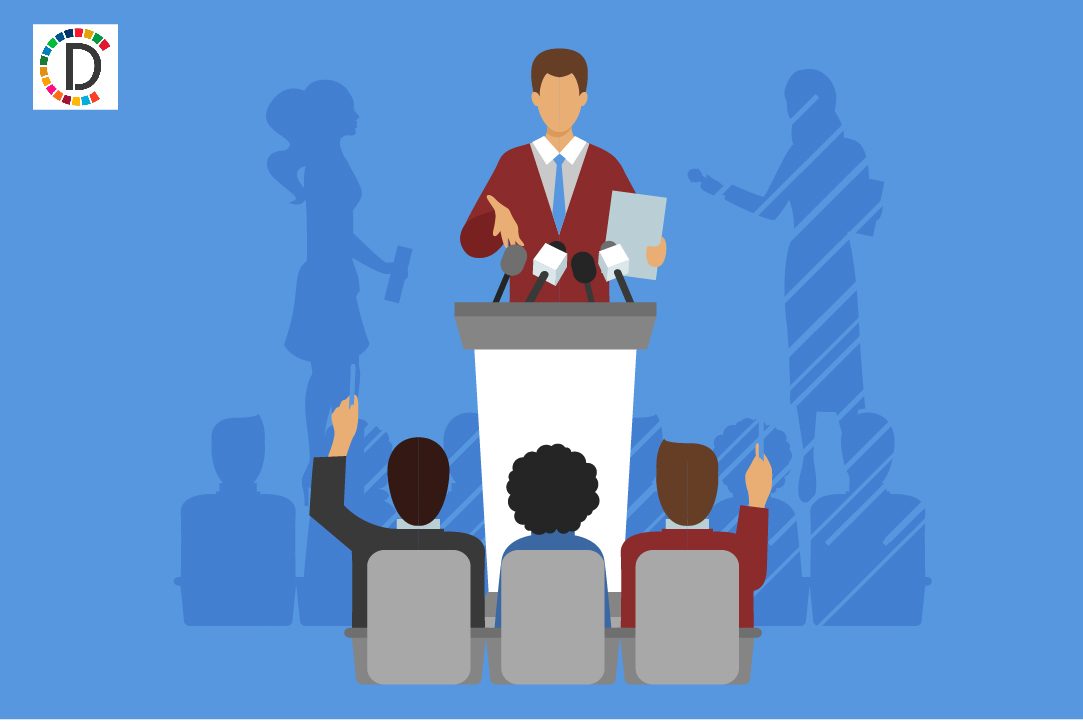 ---
Congress leader Rahul Gandhi's visit to the United States in June, during which is slated to address public meetings and interact with university students, is aimed at promoting shared values and vision of ''real democracy'', Indian Overseas Congress chairperson Sam Pitroda has said.
Gandhi is scheduled to visit San Francisco, Washington DC and New York, where he is planning to address two public meetings with Indian Americans, meet lawmakers at Capitol Hill and members of think tanks, interact with university students and meet Wall Street executives, said Indian Overseas Congress, the organizers of the events, on Sunday.
Sharing the agenda and purpose of Gandhi's visit to the United States, Pitroda said, ''We are not here to complain. We are here to share what is going on in India. Indian democracy is the biggest democracy in the world and we owe it to the people to tell them about the real situation on the ground.'' ''We are not asking for everybody to come and help us. We can deal with the problems. We want to share with you what is needed,'' he told a group of Congress supporters in Chicago.
He was addressing a Karnataka Assembly victory celebration in Chicago which was organised by eminent community leader Ifteqar Sheriff and the Indian Overseas Congress-USA. ''The purpose of his (Gandhi's) trip is to connect, interact and begin a new conversation with various individuals, institutions and media, including the Indian diaspora that is growing in numbers in the United States and abroad to promote the shared values and vision of the real democracy with a focus on freedom, inclusion, sustainability, justice, peace and opportunities world over,'' Pitroda said in a statement on Sunday.
George Abraham, the vice-chairman of the Indian Overseas Congress-USA, said, ''I hope that Rahul Gandhi's visit will energise the diaspora into a renewed appreciation of democracy and freedom the Indian diaspora aspires to have as they constitute more than 30 million non-resident Indians who live around the world.'' Pitroda said the Indian Overseas Congress has planned multiple meetings for Gandhi in the three cities.
''We have lots of meetings planned with think tanks, universities; a thousand people in San Francisco, 200 people having dinner in Washington DC... The programme is jam-packed to a point. We don't even have half-an-hour flexibility,'' he told a group of Congress supporters in Chicago.
''It has been worked out. And he (Gandhi) does a great job when he gets a chance to interact with people. He doesn't like to broadcast like a 'Mann ki Baat'. He likes to interact and that's what Indian democracy is all about -- to listen to people. So, we hope that we get a good reception on the Capitol Hill,'' Pitroda said. In San Francisco, Gandhi is likely to meet a group of artists, while a private dinner has been planned by eminent Indian-American Frank Islam at his mansion in the Potomac suburb of Washington DC.
In March this year, Gandhi had visited the UK during which his remarks alleging that the structures of Indian democracy are under attack and there is a ''full-scale assault'' on the country's institutions, had created a row back home.
His remarks had triggered a political slugfest, with the BJP accusing him of maligning India on foreign soil and seeking foreign interventions, and the Congress hitting back at the ruling party by citing instances of Prime Minister Narendra Modi raising internal politics abroad.
(This story has not been edited by Devdiscourse staff and is auto-generated from a syndicated feed.)