Trial of ex-Panama President Ricardo Martinelli ends; verdict to come
---
PTI
|
Panamacity
|
Updated: 03-06-2023 07:29 IST | Created: 03-06-2023 07:29 IST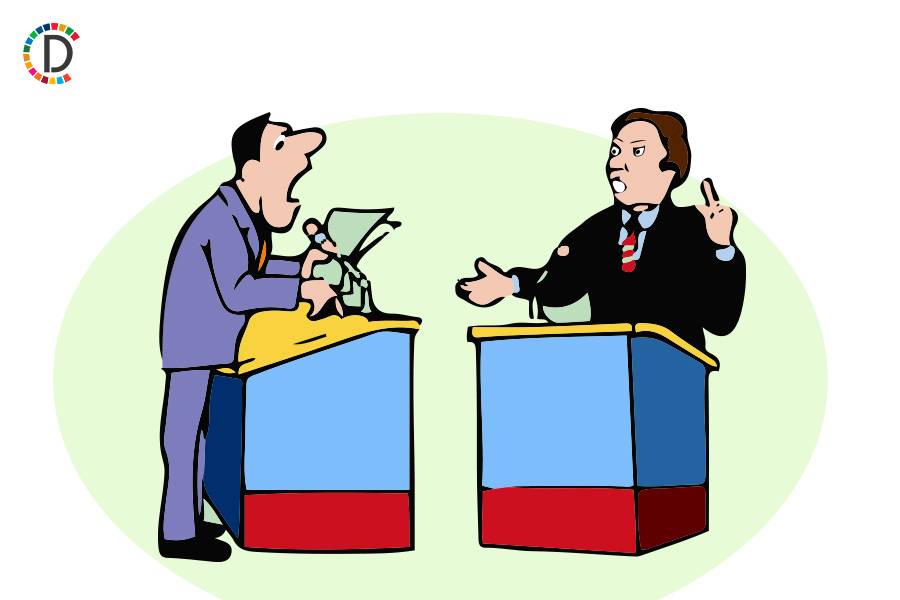 ---
The trial of former Panamanian President Ricardo Martinelli and 14 others for alleged money laundering related to their purchase of a publishing company concluded on Friday, starting the clock on the 30 days the judge has to issue a verdict.
Martinelli, a 71-year-old supermarket magnate who hopes to seek re-election next year, had back surgery the week before the trial started and was not present.
The case, known locally as ''New Business,'' dates back to 2017 and concerns the 2010 purchase of a publishing company that owns national newspapers.
Prosecutors maintain that through a complex series of foreign money transfers totalling USD 43 million, companies that had won lucrative government contracts during Martinelli's presidency, funnelled money to a front company that was then used to purchase the publisher. The front company collecting the money was called ''New Business.'' In closing statements, prosecutor Emeldo Márquez requested the maximum sentence for Martinelli, which would be 12 years, but could be extended to 18 years with aggravating factors.
(This story has not been edited by Devdiscourse staff and is auto-generated from a syndicated feed.)