'Attack on freedom of press': BJP, Congress hit out at BJD govt over raid on newspaper
---
PTI
|
Bhubaneswar
|
Updated: 19-09-2023 22:48 IST | Created: 19-09-2023 22:48 IST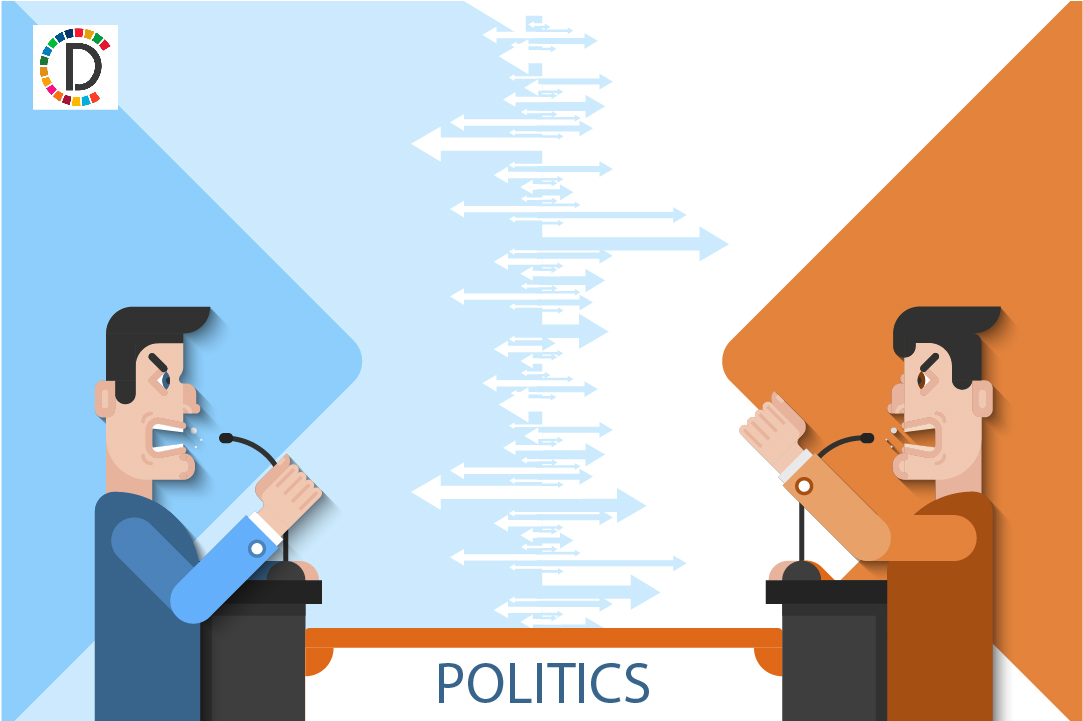 ---
The opposition BJP and Congress in Odisha on Tuesday dubbed the raid in the office of an Odia daily as an attack on the freedom of the press.
The Economic Offences Wing (EOW) of the Odisha Police raided the office of 'Sambad' after registering a case under different sections of the IPC, including 420 (cheating) and 120-B (conspiracy).
Senior BJP leader Samir Mohanty said the raid was an attack to scuttle the voice of the press.
''Use of government machinery to suppress those raising issues concerning people of Odisha is unacceptable. This autocratic mindset of the party and the government can spell doom for a peace-loving state like Odisha,'' he said.
''It is politically motivated and something, which was never witnessed in Odisha before,'' he added.
BJP general secretary Prithivraj Harichandan alleged that the freedom of the press was jeopardised like this during the Emergency.
''If an editor criticises the government through his editorials, it becomes vindictive. It's an example of dictatorship,'' he said.
State Congress president Sarat Pattnayak said his party will never support the attack on the freedom of the press.
''The Congress will not tolerate any attack on the fourth pillar of democracy and vindictive politics in Odisha,'' he said. The ruling BJD, however, said media houses were not above the law.
''Nothing has been done to choke the voice of media as alleged. The EOW raid was conducted as per the provisions of law,'' Revenue and Disaster Management Minister Pramila Mallik said.
In a statement, BJD spokesperson Lenin Mohanty alleged, ''If the owner of a media house has earned crores of rupees by committing fraud, he cannot be spared by law of the land as there are no separate laws for him.'' The EOW in a statement claimed that the investigation has revealed a huge ''scam'' to get loans amounting to crores of rupees sanctioned, using ''fraudulent method of cheating, forgery and coercion''. ''More than 350 Sambad/EML (Eastern Media Limited) employees have taken loan from Odisha Gramya Bank, IRC Village branch in Bhubaneswar alone over the last few years. Loans taken from other banks like SBI and others are yet to be scrutinised. The actual figure is expected to be much higher,'' it said.
Cases were filed against the newspaper's editor Soumya Ranjan Patnaik, a BJD MLA who was removed as the party's vice-president earlier this month, and the parent company's human resources chief after a former employee lodged a complaint, alleging that he was forced to take a loan from a bank in 2015, but he never received the loan amount.
The ex-employee later came to know that a loan of Rs 5 lakh was taken in his name, but actually, it was used by the newspaper's parent company, the EOW alleged.
The newspaper rejected the allegations, and said, ''Considering the critical questions raised by Sambad regarding the functioning of the government, the entire issue is a clear case of political vendetta and an attack on the freedom of the press.''
(This story has not been edited by Devdiscourse staff and is auto-generated from a syndicated feed.)