Women reservation bill Raksha Bandhan 'return gift' by PM: Delhi BJP
---
PTI
|
New Delhi
|
Updated: 19-09-2023 23:08 IST | Created: 19-09-2023 23:08 IST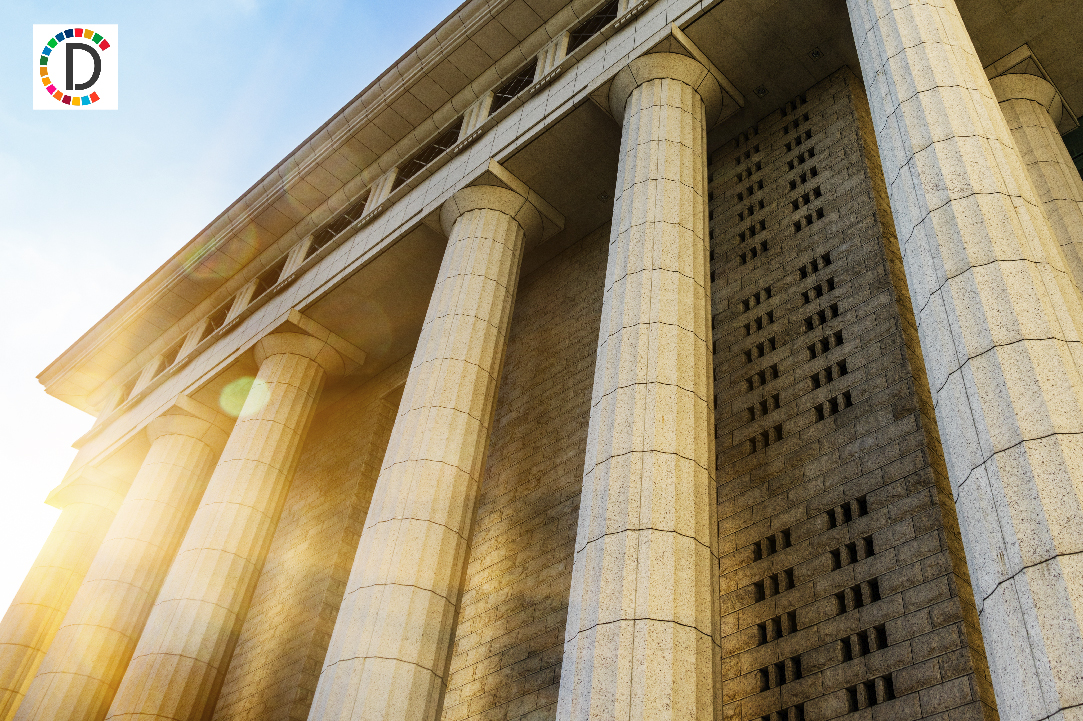 ---
The Delhi BJP welcomed the introduction of the women's reservation bill in Lok Sabha on Ganesha Chaturthi on Tuesday, terming it a Raksha Bandhan ''return gift'' from Prime Minister Narendra Modi to the women of the country.
Meeting a long-pending demand, the government on Tuesday introduced the bill to provide 33 per cent reservation to women in Lok Sabha and state assemblies.
''By bringing the women's reservation bill on Ganesh Chaturthi, the Prime Minister has given a return gift of Raksha Bandhan to the women of India,'' Delhi BJP women office-bearers said in a statement after their meeting.
The party leaders, including general secretary Kamaljeet Sehrawat, secretary Bansuri Swaraj and Mahila Morcha president Richa Pandey Mishra among others, thanked the prime minister.
A resolution was passed in the meeting lauding the prime minister's decision to make the women's reservation bill the first to be introduced in the new Parliament building.
''This Bill will bring a significant change in the lives of women of India,'' said the statement.
Delhi BJP media cell head Praveen Shankar Kapoor slammed AAP leader Atishi, saying she and other leaders of her party were in a state of ''political shock'' after the introduction of the bill.
Atishi had alleged that the women's reservation bill was the BJP's attempt to befool women ahead of the 2024 Lok Sabha polls.
Addressing a press conference, she alleged that the BJP is not interested in the wellbeing and welfare of women. ''A closer reading of the provisions of the bill shows that it is 'Mahila Bewakoof Banao' bill,'' she charged.
Kapoor hit back at Atishi, saying, ''The AAP is in a state of political shock by the introduction of Women Reservation Bill in the Lok Sabha, and its leaders like Atishi are trying to raise the bogey over timing of its implementation.'' Such leaders know they cannot stop the prime minister from getting the Bill passed, and are therefore trying to ''mislead'' the people, he charged.
Delhi BJP spokesperson Virender Babbar said the bill will ensure that women of the country finally attain their full rights.
(This story has not been edited by Devdiscourse staff and is auto-generated from a syndicated feed.)