Birsa Munda International Hockey Stadium has special provisions for physically challenged persons
---
PTI
|
Rourkela
|
Updated: 15-01-2023 11:41 IST | Created: 15-01-2023 11:17 IST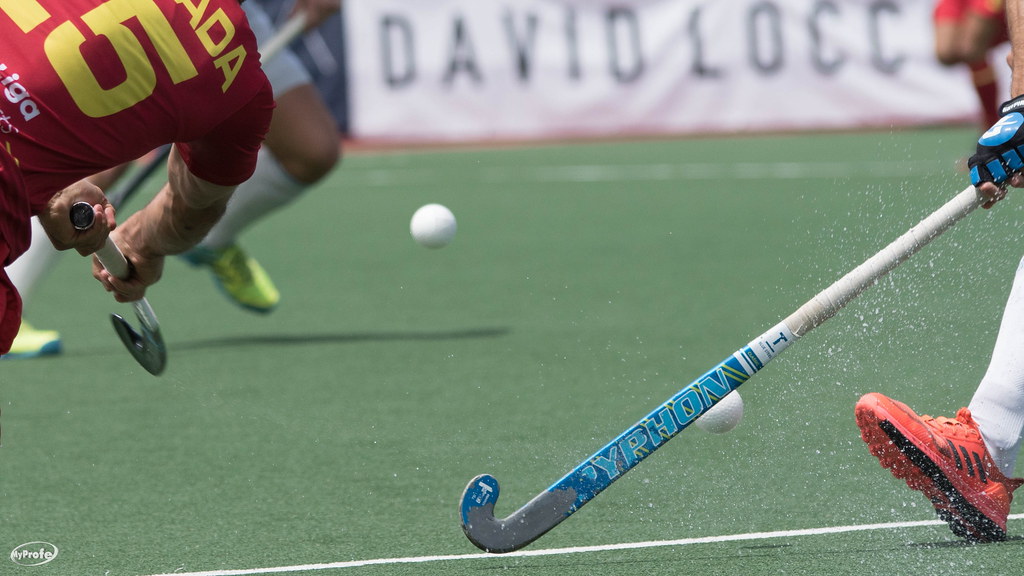 ---
The Birsa Munda International Hockey Stadium in Odisha's Rourkela city which is the world's largest hockey stadium as per the International Hockey Federation (FIH) certification has special facilities and seats for the differently-abled persons so that they can experience the matches without any inconvenience, an official said.
The stadium named after legendary tribal freedom fighter Birsa Munda was completed in just 15 months ahead of the Hockey World Cup, while the world cup village was built in nine months, the official said.
Twenty matches of the Hockey World Cup will be held in the Birsa Munda International Hockey stadium.
In order to make the arrangement more friendly, special emphasis has been placed to build a ramp that leads to the lift, taking the physically challenged hockey fans to the floor having access to the stand on the first tier, Odisha's Sports secretary R Vineel Krishna said.
''A differently-abled person can enter the stadium from any gate. We have made it universally accessible for them. The stadium has about 100 seats allocated for them,'' Krishna said.
Besides arrangements for differently-abled people, the stadium aims to provide a classic match experience for all fans visiting the venue. The gallery seating is designed in such a way that there will not be any vision block for fans irrespective of where they are seated in the stadium, he said, adding that fans will never miss the live action.
The Sports secretary said that the state government has followed all norms and protocols. The stadium has been divided into two levels – the lower bowl and upper bowl.
For the fans travelling to the stadium on their vehicles, there are six spacious parking lots assigned to them within the 100-metre radius of the stadium.
The pathway from the parking lot to the stadium has been designed in such a way that the fans will enjoy their walk to the stand and witness the beautiful art which encapsulates the true spirit of hockey. There are signages put around everywhere for better navigation up to their seats, an official said.
''The new stadium is a prime example of the commitment towards making events inclusive for all,'' Krishna said.
(This story has not been edited by Devdiscourse staff and is auto-generated from a syndicated feed.)