Indonesia: Sperm whale found dead with 6 kg of plastic in stomach
---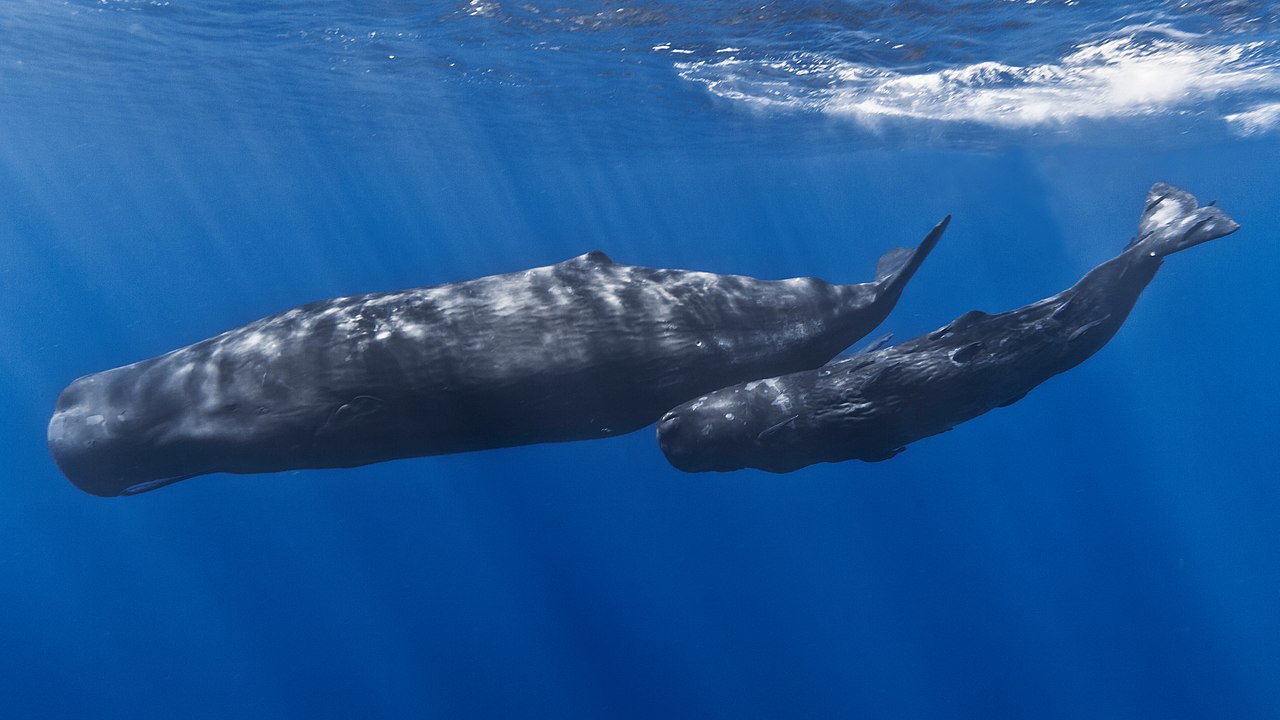 ---
A dead sperm whale was aground on a shore in central Indonesia had digested over 1,000 pieces of plastics or nearly six kg, Wakatobi district national park chief Heri Santoso said on Wednesday.
The park chief said that the items found in the stomach of the 9.5-meter long mammal included 115 drinking cups, 4 plastic bottles, 2 flip-flops, 25 plastic bags and over 1,000 assorted pieces of plastic, reports Efe news.
The species was recovered in a beach near Kapota island in the Wakatobi National Park of Southeast Sulawesi province, Heri Santoso revealed.
"Our team recovered the whale in a condition of death and started to decay," he said in a statement.
Indonesian Minister of Environment and Forestry Siti Nurbaya said on Wednesday that the plastic waste came from land and was channelled through rivers to the sea.
She called for intensifying measures to address the problem, starting from the upstream sector until the downstream of the sector.
"The garbage was from land and this must be well addressed," she said in Palembang, the provincial capital of South Sumatra.
Every year, over 9 million tons of garbage is produced on land in Indonesia, a vast archipelagic nation home to over 17,500 islands, the Minister was quoted by a local media as saying.
(With inputs from agencies.)