Tharoor slams China for denial of visa to wushu players from Arunachal
---
PTI
|
New Delhi
|
Updated: 27-09-2023 18:37 IST | Created: 27-09-2023 18:37 IST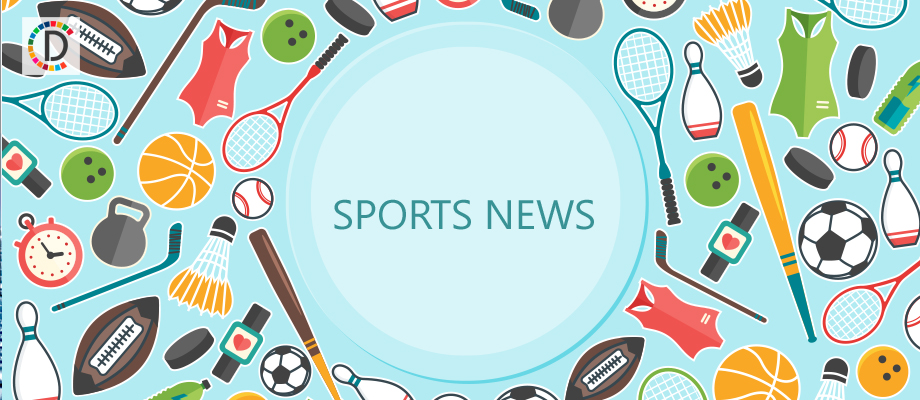 ---
Terming China's denial of visa to three players from Arunachal Pradesh for the Asian Games as ''shameful'', Congress leader Shashi Tharoor on Wednesday said India should demand that China be denied the right to host any future international sporting contest until it permits every accredited athlete.
The denial of visa by China to Nyeman Wangsu, Onilu Tega and Mepung Lamgu had led to Sports Minister Anurag Thakur cancelling his visit to Hangzhou in China for the games as a mark of protest.
In a post on X, Tharoor said that while everyone is rightly celebrating the medals that India is winning daily at the Hangzhou Asian Games, ''let us not forget that China disgracefully refused to allow three Indian athletes entry into their country'' because they were born in Arunachal Pradesh.
These three wushu players will not have a chance to win medals or share in the joy of the competition, the former minister of state for external affairs said.
''China's conduct is shameful and when the Games are over, India should protest officially and demand that China be denied the right to host any future international sporting contest until they permit every accredited athlete to enter & participate,'' Tharoor said.
External Affairs Ministry spokesperson Arindam Bagchi had said last week that India lodged a strong protest with China and asserted that New Delhi reserves the right to take ''suitable measures'' to safeguard its interests.
Describing the Chinese action as targeting of the sportspersons in a ''pre-meditated'' manner, Bagchi said it violates both the spirit of the Asian Games and the rules governing their conduct as they ''explicitly prohibits discrimination'' against competitors from member states.
The three women wushu players from Arunachal Pradesh couldn't travel to Hangzhou as they were not provided the required accreditation by Chinese authorities.
India has routinely been rejecting China's claim over Arunachal Pradesh maintaining that the state is an integral and inalienable part of the country.
In July, India described as ''unacceptable'' China issuing stapled visas to a few sportspersons from Arunachal Pradesh.
In the past too, there were instances of China issuing stapled visas to Indians from Arunachal Pradesh that drew sharp reactions from New Delhi.
(This story has not been edited by Devdiscourse staff and is auto-generated from a syndicated feed.)