Tamil Nadu reaffirms demand for increased supply of coal
PTI
|
Updated: 18-09-2018 22:15 IST | Created: 18-09-2018 20:02 IST
---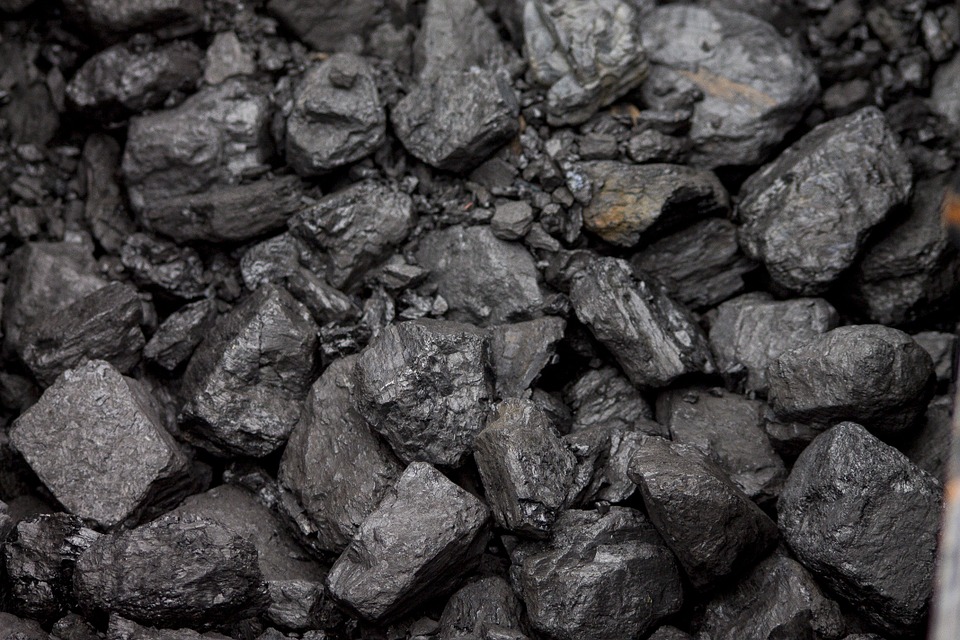 Tamil Nadu Tuesday reaffirmed its demand for the increased supply of coal, besides urging the Centre to immediately operationalize Hosur Airport during the 28th Southern Zonal Council meeting chaired by Union Minister Rajnath Singh at Bengaluru.
Deputy Chief Minister O Panneerselvam, who took part in the meeting, said the coal ministry must ensure required supply of 72,000 tonnes per day and Railways Ministry facilitate the transportation. Some days back, Tamil Nadu Chief Minister K Palaniswami had written to Prime Minister Narendra Modi on coal shortage and the looming power crisis in the state.
Panneerselvam sought Singh's intervention on making civil aviation authorities give their approval for operationalizing Hosur Airport immediately.
"...Hosur was selected under the UDAN scheme in the first phase and flight operations are yet to start for want of No Objection Certificate from Bengaluru International Airport," an official release said. According to the release, Tamil Nadu also put forth its concern over the safety of fishermen and said those who venture into the Exclusive Economic Zone are booked under criminal laws instead of fishing related violations under the Marine Fishing Regulation Act.
"Allowing artisanal deep sea fishing vessels operated by traditional fishermen to berth and recoup basic needs such as fuel, food, water, and ice should be encouraged by all coastal states for the mutual benefit of fishermen," Panneerselvam said. Settlement of GST dues up to Rs 4,000 crore and an issue of arrears of post-matric scholarships over Rs 1,200 crore were among other issues raised by the state government.
The states have been divided into five zones and each zone has its council comprising the chief minister, two ministers and the chief secretary of each state.
The zonal councils are headed by the Union Home Minister and each zone nominates one chief minister as its vice-chairman on the rotation basis.
Chief Ministers of Karnataka and Puducherry, Andaman and Nicobar Islands Lt Governor and one minister each from Andhra Pradesh and Kerala also participated.
---