Gemporia TV Launches Argyle Glitterati Collection by Australian Diamonds
---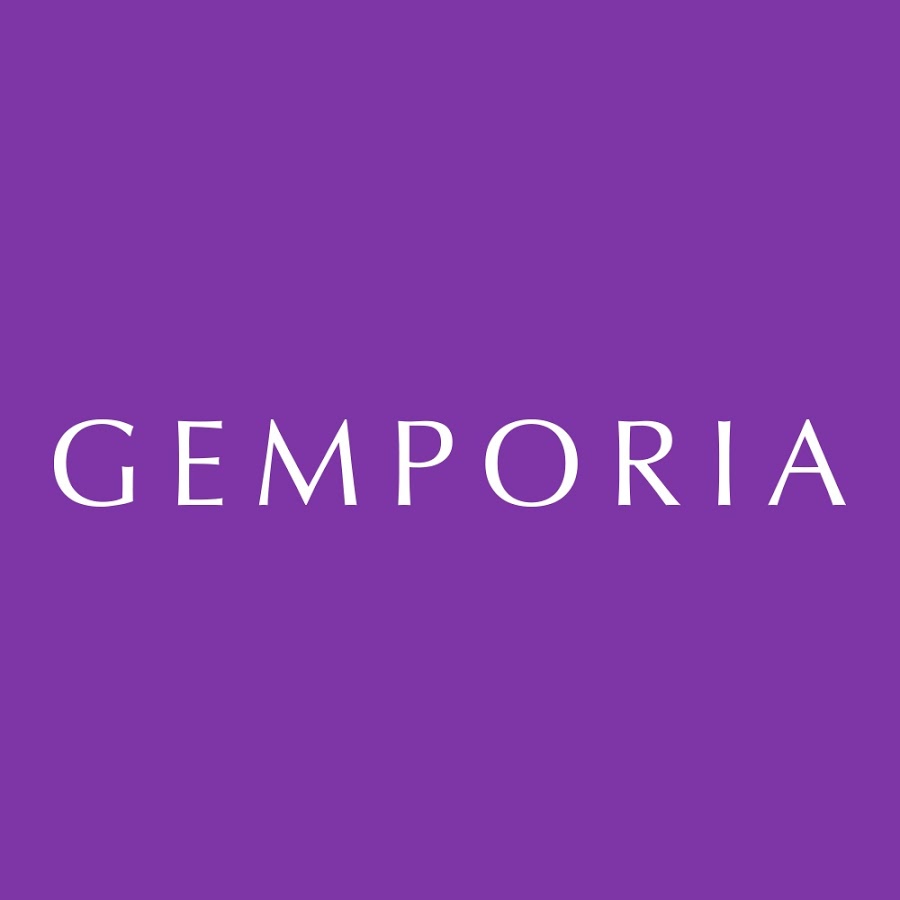 ---
Gemporia India, the nation's leading affordable jewelry shopping TV channel, has partnered with Rio Tinto's Australian Diamonds to launch a new jewelry collection called 'Argyle Glitterati Collection' featuring natural golden-brown colored diamonds with unmatched fire and scintillation. These diamonds are rarest of the rare and are technically known as Type IIa diamonds. Such type of diamonds are just 1.8% of all the diamonds in the world and are also known as 'purest of the pure' diamonds, as they have very few impurities.
Rio Tinto's Australian Diamonds initiative provides a Certificate of Authenticity for authorized retailers. The certificate accompanies the accredited jewelry throughout the supply chain and is audited by a third party. This provides the consumer with the assurance that they can track natural diamonds set in their jewelry, all the way to the mines.
While shopping for jewelry, the consumer seeks authenticity. Having sold over 1.25 crore pcs of jewelry worldwide, Gemporia maintains high standards of quality in their product. Their prime effort has been to deliver real jewelry at strictly affordable pricing fulfilling the customer's primary requirement of establishing trust. They have created a space for wearable, responsibly made, genuine jewelry in the Indian market with their ethical sourcing, efficient manufacturing capabilities, selling directly from factories to the consumer's home. They have also established leadership in the e-commerce industry by reaching the remotest parts of India, servicing over 1000 cities with a ready-to-ship stock of 7000+ designs which is a lot more than any traditional retailer can readily provide.
"We constantly work towards establishing trust, especially in the absence of the traditional concepts of touch and familiarity with the jeweler, on TV. We want to bring transparency and integrity, remove the mistrust, misinformation around the authenticity of diamonds. Our partnership with Rio Tinto's Australian Diamonds establishes the true spirit of bringing diamonds straight from the mines to you," says Manuj Goyal, Gemology Graduate (GIA) and Founder, Gemporia India.
Vikram Merchant, Director of Australian Diamonds' sales and marketing activities in India, said, "Today's consumer wants to know where their jewelry comes from and the Australian Diamonds programme celebrates Rio Tinto's diamond heritage and pedigree from a clean, traceable source of diamonds."