Gunmen kill three employees of an oil and gas exploration company in NW Pakistan: officials
---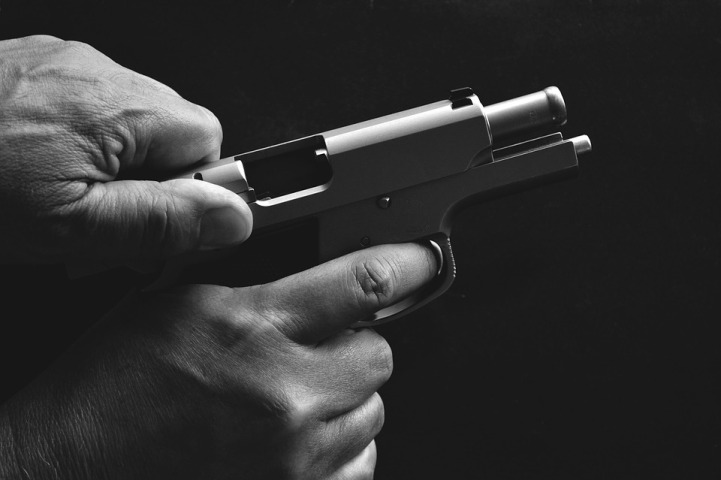 ---
Three employees of an oil and gas exploration company and their paramilitary escort were kidnapped and shot dead Tuesday in a restive Pakistani tribal region near the Afghan border, officials said.
The killings happened in North Waziristan where the Pakistani military has been engaged in a series of offensives against Taliban and Al-Qaeda linked militants for over a decade.
"The employees and their escort, an official of Frontier Corps, were heading towards their office when kidnapped by unknown gunmen," a senior local administration official told AFP on condition of anonymity.
He said their bullet-riddled bodies were found near Spinwam late in the afternoon.
A local intelligence official also confirmed the incident and fatalities and said it was unclear where the gunmen were from as no group has so far claimed responsibility for the incident.
Violence in Pakistan has declined dramatically in recent years following a series of military operations along the northwestern border with Afghanistan, but militant groups are still able to carry out deadly attacks.
Pakistan's army launched a massive operation in 2014 to wipe out militant bases in North Waziristan and end the near decade-long insurgency that has cost thousands of lives.
But analysts have long warned that Pakistan is not tackling the root causes of extremism and that militants retain the ability to carry out spectacular attacks.
(With inputs from agencies.)