Indian aviation mkt 'booming'; keen to expand codeshare routes with IndiGo: Air France-KLM
---
PTI
|
New Delhi
|
Updated: 14-05-2023 17:46 IST | Created: 14-05-2023 17:46 IST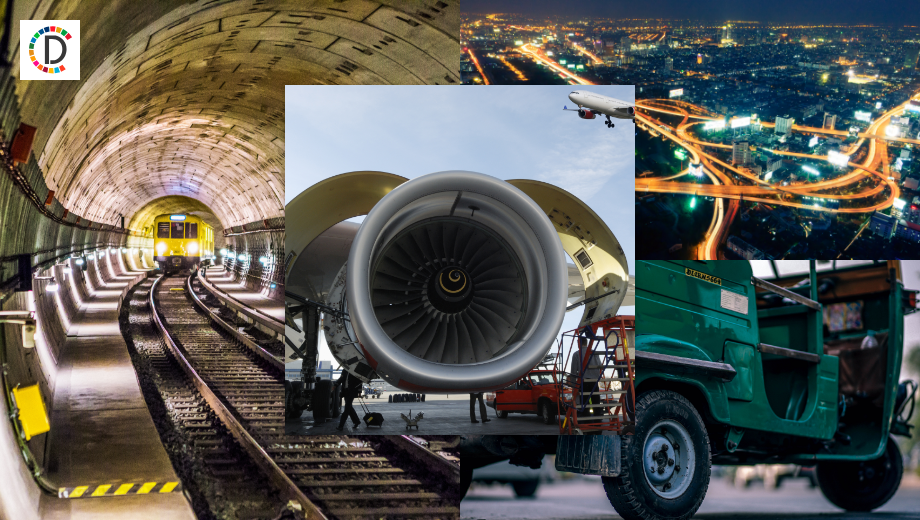 ---
Bullish on the ''booming'' Indian aviation market, European airline major Air France-KLM is keen to expand routes and capacity as well as increase its codeshare routes with IndiGo, according to senior executives.
Air France-KLM, which has increased its seat capacity by 22 per cent compared to 2022, operates up to 46 weekly flights connecting four Indian cities -- Delhi, Mumbai, Bengaluru and Chennai.
It also has a codeshare agreement with the country's leading carrier IndiGo for more than 30 cities.
''We want to increase capacity, routes... We would like to expand with IndiGo... the ambition is to do more international (flights),'' Claude Sarre, General Manager - India subcontinent at Air France-KLM, told PTI.
Plans are under discussion in this regard, he added.
Codesharing allows an airline to book its passengers on its partner carriers and provide seamless travel to destinations where it has no presence.
India is one of the world's fastest-growing aviation markets and Air France KLM Group recorded passenger traffic of one million on Indian routes in 2022.
Post the coronavirus pandemic, Sarre said air traffic demand is increasing and that the ''aviation industry is booming in India''.
Earlier this week, KLM Royal Dutch Airlines introduced the 'premium comfort class' on flights between various Indian cities and Amsterdam.
Christiaan van de Kopple, Commercial Director India subcontinent Air France-KLM, said passengers are looking for more and more quality, and are ready to pay extra for good services.
''A 22 per cent increase in seat capacity (compared to 2022) in India routes also shows that India is very much a focus market for Air France KLM... we are flexible in using our aircraft and utilisation on India routes,'' he said.
They shared their views during a virtual interaction with PTI.
While talking about the Indian aviation market, Sarre said DigiYatra is a good initiative and also emphasised the need to promote as well as produce Sustainable Aviation Fuel (SAF).
Air France-KLM is a major player in international air transport. The group's global network offers flights to over 300 destinations, covered by Air France, KLM Royal Dutch Airlines, and Transavia, as per its website.
(This story has not been edited by Devdiscourse staff and is auto-generated from a syndicated feed.)