CM Patnaik declares one-day state mourning in wake of deadly triple train crash in Odisha
---
PTI
|
Balasore
|
Updated: 03-06-2023 05:43 IST | Created: 03-06-2023 05:43 IST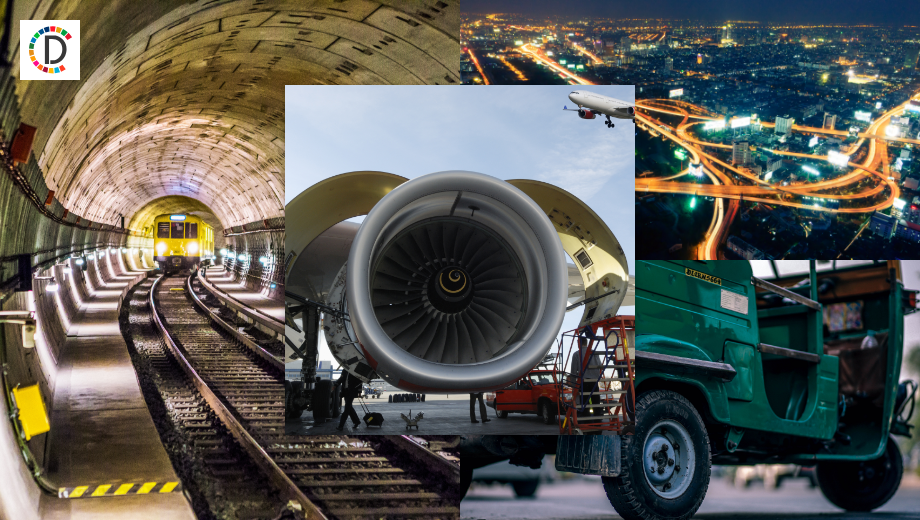 ---
Odisha Chief Minister Naveen Patnaik declared one-day state mourning on Saturday in view of the horrific train crash that killed more than 200 people and injured around 900.
The crash, one of the deadliest in India in the recent times, involved the Bengaluru-Howrah Superfast Express, the Shalimar-Chennai Central Coromandel Express and a goods train.
Citing the latest report from Odisha's Special Relief Commissioner, Chief Secretary PK Jena said the death toll stands at 207, while around 900 people were injured in the accident that occurred near the Bahanaga Baazar station in Balasore district, about 250 km south of Kolkata and 170 km north of Bhubaneswar, around 7 pm on Friday.
''Important Announcement: In view of tragic rail accident at Bahanaga, Hon'ble Chief Minister, Sri Naveen Patnaik has ordered for State Mourning for a day. Hence no State celebration to take place on 3rd June through out the State,'' the Information & Public Relations Department of the Odisha government tweeted.
According to an official, several coaches of the 12864 Bengaluru-Howrah Superfast Express, on the way to Howrah, derailed and fell on adjacent tracks.
''These derailed coaches collided with the 12841 Shalimar-Chennai Central Coromandel Express and its coaches capsized too,'' he said.
A goods train was also involved in the accident as some of the coaches of the Coromandel Express, which was heading to Chennai, hit its wagons after getting derailed, he added.
Odisha's Special Relief Commissioner Satyabrata Sahoo said those injured in the accident were undergoing treatment in different hospitals.
In a tweet, Chief Secretary Jena thanked the volunteers who donated blood to the accident victims in their hour of need.
''Five hundred units of blood collected overnight here at Balasore. Nine hundred units in stock at present. This will help in treating the accident victims. I'm personally indebted & grateful to all the volunteers who've donated blood for a noble cause,'' Jena said.
(This story has not been edited by Devdiscourse staff and is auto-generated from a syndicated feed.)