Normal life affected in Imphal Valley as Meira Paibi, local clubs call for 48-hr bandh
---
PTI
|
Imphal
|
Updated: 19-09-2023 19:26 IST | Created: 19-09-2023 19:26 IST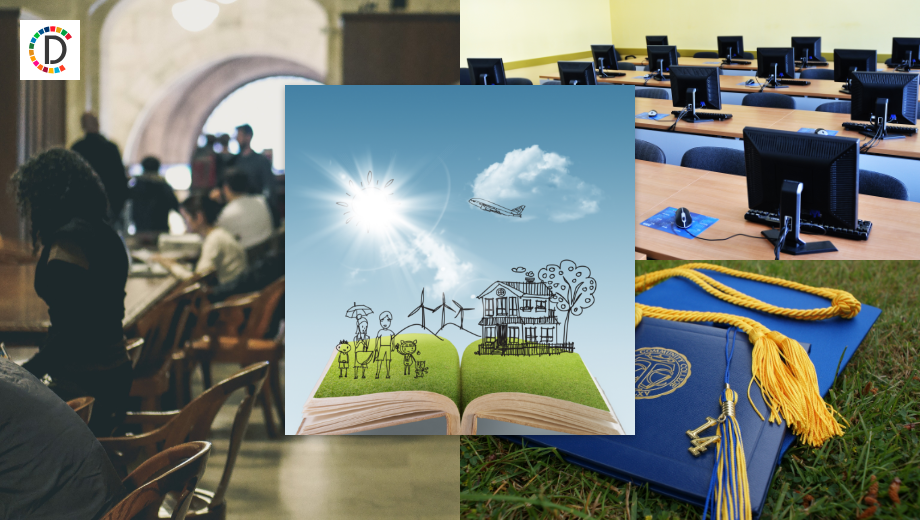 ---
Normal life was affected in Imphal Valley districts of Manipur on Tuesday as Meira Paibi, a collective of Meitei women, and five local clubs called for a 48-hour bandh from midnight, demanding the release of five persons who were arrested for carrying firearms and sporting camouflage uniforms, officials said.
Educational institutions, markets, banks and commercial establishments remained closed, while attendance in government offices was negligible and a few vehicles plied on the roads on the first day of the bandh.
Supplementary examinations of all subjects of class 10 board exams of the Board of Secondary Education, Manipur, scheduled on Tuesday and Wednesday, were cancelled in view of the bandh. Those will be rescheduled at a later date.
Women in large numbers came out on roads in Khurai, Lamlong and Bamon Kampu in Imphal East and held sit-ins on thoroughfares to prevent traffic movement. Protests were also held in Imphal West district. ''The government is only taking action against people in the valley area and ignoring illegal activities in the hill districts. We see several armed people carrying out processions on the streets of Churachandpur but the state police have not done anything to stop them. The arrested five persons are village volunteers and should be released,'' said N Thoibi, a protester at Naoremthong in Imphal West district.
Bandh supporters burnt tyres on roads to prevent the movement of vehicles in parts of Sagolband, Nagamapal and Singjamei in the district. Yumnam Hitler, president of All Langthabal Kendra United Clubs Coordinating Committee, said, ''The five arrested youths are civilians and village volunteers who have been guarding their respective villages from attacks by Kuki Zo militants as security forces have failed to do their jobs properly. We want them to be released unconditionally.'' The agitation will intensify if the government fails to release them, Yumnam added.
No violence was reported from the valley districts so far on the first day of the 48-hour bandh, a police officer said.
However, life was normal in 11 hill districts of Manipur, and commercial establishments remained open there. On Monday, Meira Paibis blocked several important roads at Khurai and Kongba in Imphal East, Kakwa in Imphal West, Nambol in Bishnupur and parts of Thoubal district, demanding the release of the youths.
The Coordinating Committee on Manipur Integrity (COCOMI), an umbrella body of multiple civil bodies based in Imphal Valley, and All Manipur United Clubs Organisation (AMUCO) have demanded the release of the five arrested persons and threatened to intensify their agitation if the government does not pay heed to their demand. The Manipur Police had arrested the five youths on September 16 for carrying sophisticated weapons and donning camouflage uniforms.
In a statement, the state police said the five had been produced before the judicial magistrate and remanded to police custody.
Protesters had on September 16 tried to storm the Porompat Police Station, demanding the release of the five youths, prompting security forces to fire several rounds of teargas shells. A few protesters and an RAF personnel received minor injuries during the stand-off.
(This story has not been edited by Devdiscourse staff and is auto-generated from a syndicated feed.)