Boris Johnson demands new minister to prepare for Brexit on 'WTO terms'
---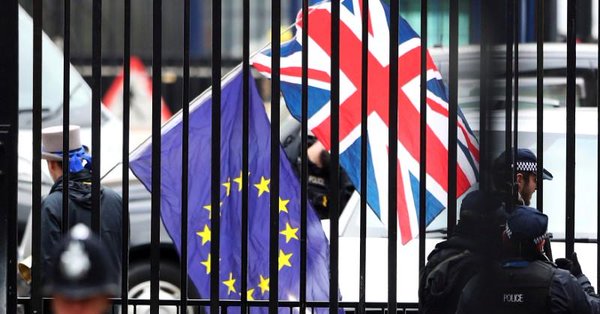 ---
Former British Foreign Secretary Boris Johnson on Saturday called for the appointment of a government minister to take charge of preparations for a "no-deal" British exit from the European Union.
"It is very important that we show we are negotiating with confidence and conviction and have a new secretary of state with powers across Whitehall to make things happen and get this country ready if we have to go out on WTO terms," Johnson told the BBC.
He said he did not believe Britain would leave without a deal but he said doing so would not "be nearly as bad as some people suggest."
(With inputs from agencies.)