NCF notifies Nigeria already lost 96% of forests due to deforestation
---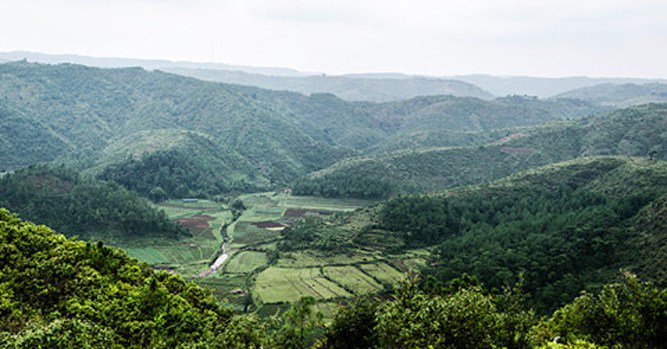 ---
Deforestation highly prevails in Nigeria. The African country on the Gulf of Guinea, which is known for varied landscape, is losing around 400,000 hectares of its land due to fast deforestation every year.
According to Mutari Aminu-Kano, Nigerian Conservation Foundation's (NCF) Director General, Nigeria had several environmental issues to struggle with added with the highest rate of deforestation in the world. Kano recently has given his endeavour to raise the awareness by speaking at the 17th Chief S.L Edu Memorial Lecture in Lagos. The theme of the topic was – A revolution – Faith and the environment.
He reminded that the facts and figures of environmental degradation in Nigeria are quite alarming. Deforestation is not only yielding negative impacts on the environment, but it is also taking away the habitat of millions of animals and plants species, as reported by Punch.
"Nigeria currently has only four per cent cover, 96 per cent is gone. Nigeria is no longer green, it is now brown. We have facts and figures telling us to do something at the level of the government, religious organisations, communities and as individuals," he added.
"There are reports that we may have existential problems if we don't address climate change right now," he further said. It should also be noted that not a single hectare of land in Nigeria had been utilized since the environmentalists commenced discussing the requirement of re-greening the environment.