Karnataka CM to meet MPs & Ministers from State in Delhi tomorrow; Cauvery issue on top of the agenda
---
PTI
|
Chennai
|
Updated: 19-09-2023 17:18 IST | Created: 19-09-2023 17:18 IST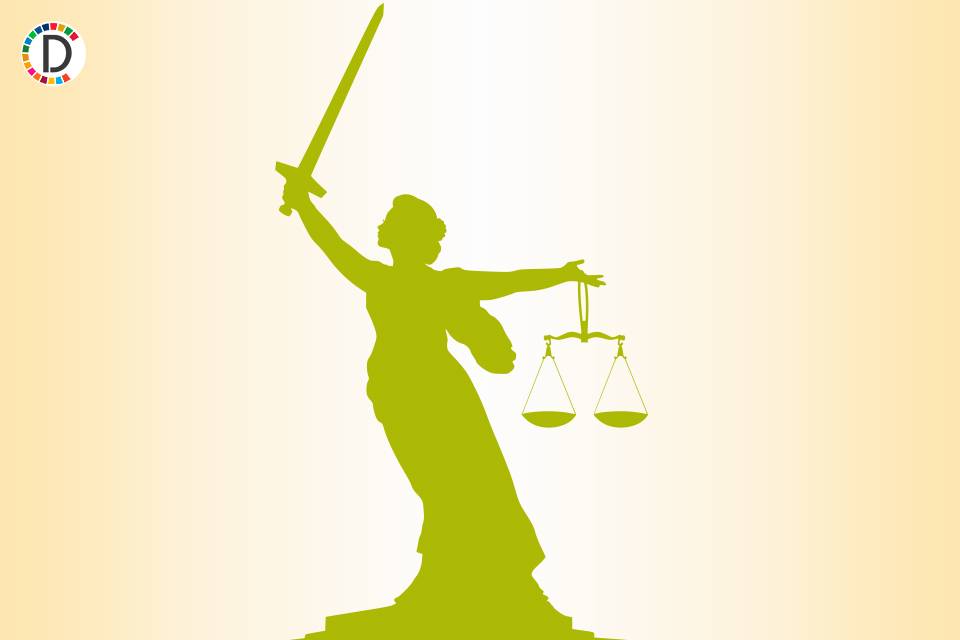 ---
Chief Minister Siddaramaiah will be holding a meeting with all Members of Parliament and Union Ministers from Karnataka in the national capital on Wednesday, to discuss a host of issues concerning the state, especially the release of Cauvery river water to neighbouring Tamil Nadu.
Several stalled developmental projects and those waiting Centre's clearances are likely to come up for discussion at the meeting, during which the Chief Minister is likely to urge the Union Ministers and MPs from the state to use their good offices for intervention of the Prime Minister Narendra Modi and the Government of India on the Cauvery issue.
The meeting has gained significance, with the Cauvery Water Management Authority (CWMA) on Monday asking Karnataka to continue releasing 5,000 cusecs of water to Tamil Nadu for another 15 days.
According to the Chief Minister's tour plan released to the media on Tuesday, Siddaramaiah will leave for Delhi tonight and will be holding a breakfast meeting with all MPs from Karnataka including Union Ministers on Wednesday.
He is later scheduled to meet several other Union Ministers during the visit, and his return journey has been kept ''open''.
According to official sources, Siddaramaiah is also likely to meet the legal team, representing the state in the Supreme Court, ahead of the Cauvery water release issue coming up before the top court, probably later this week.
The Chief Minister recently has been critical of Prime Minister Modi, for not responding to his letter seeking time to meet an all-party delegation, and to discuss with him on issues concerning the state including Cauvery water release.
Deputy Chief Minister D K Shivakumar will also be traveling to Delhi, and is expected to accompany the CM at meetings with MPs from the state and Union Ministers.
Shivakumar earlier today said the state is in a ''catch 22 situation'', following the CWMA direction to release water to Tamil Nadu, and sought the Centre's intervention to resolve the issue.
Also, Water Resources Minister Shivakumar urged the opposition BJP, its leaders and Members of Parliament to prevail upon the Prime Minister to bail out Karnataka, while noting that he will be travelling to Delhi to meet MPs and the Union Ministers during the ongoing Parliament session.
He also defended the state's decision to release water to Tamil Nadu, citing advice of the legal team in view of the case coming up in the Supreme Court for hearing later this week, where non-compliance of CWMA orders may be viewed seriously.
(This story has not been edited by Devdiscourse staff and is auto-generated from a syndicated feed.)