Brazil police carry out raids as part of Jan. 8 riots probe
---
Reuters
|
Updated: 27-09-2023 17:32 IST | Created: 27-09-2023 16:09 IST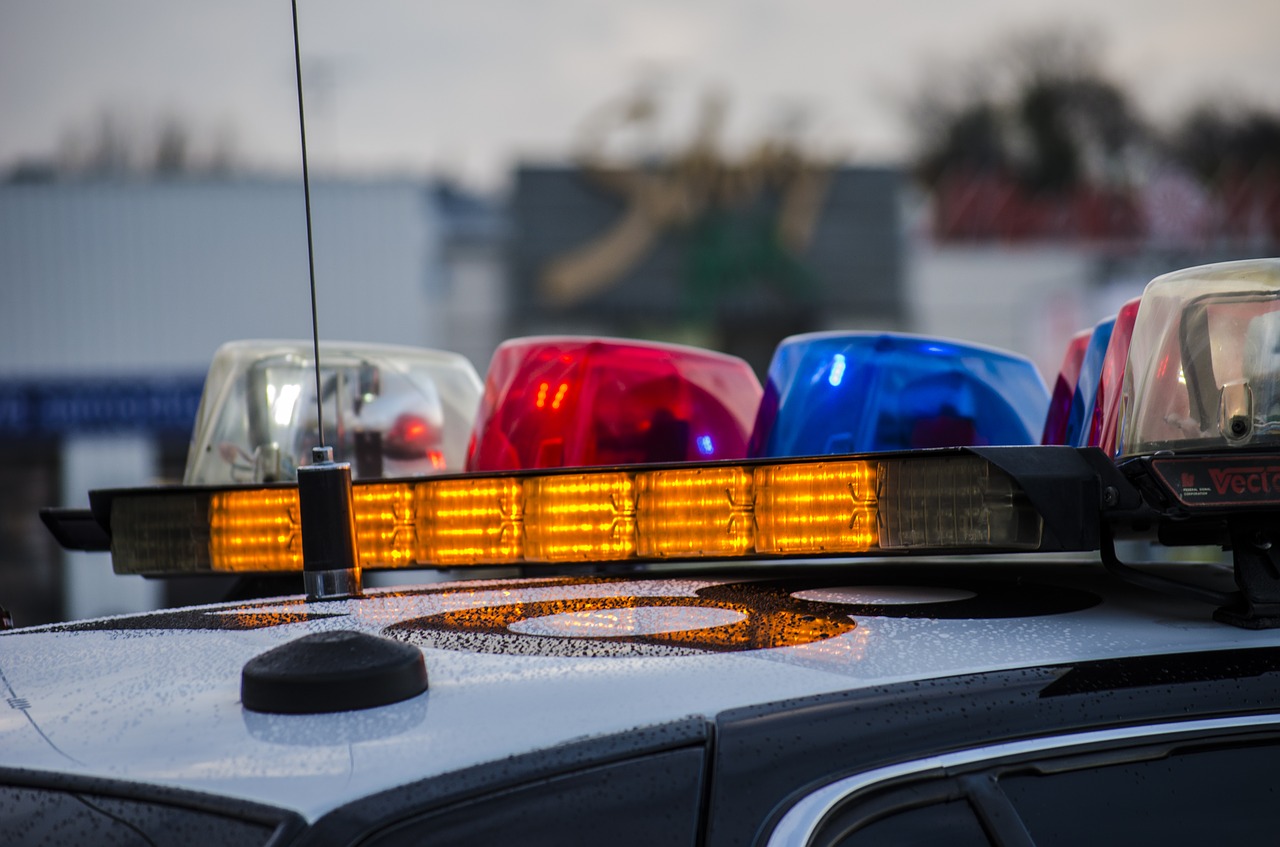 ---
Brazil's federal police said on Wednesday they were carrying out fresh raids and arrests as part of an investigation into the Jan. 8 riots in Brasilia, in which supporters of former President Jair Bolsonaro stormed government buildings.
Police, according to a statement, were serving three arrest warrants and 10 search-and-seizure warrants ordered by the Supreme Court in four states - Sao Paulo, Parana, Minas Gerais and Goias. The raids represent the 17th phase of an operation launched in mid-January to identify people who participated in, funded or fostered the riots, in which a crowd invaded and ransacked the Congress, presidential palace and Supreme Court.
Police did not disclose the names of those targeted in the raids, but said they were being investigated for crimes of "violent abolition of the rule of law, coup d'état, qualified damage, criminal association, incitement, destruction and damage of specially protected property."
(This story has not been edited by Devdiscourse staff and is auto-generated from a syndicated feed.)