Denmark's defence minister Ellemann-Jensen takes sick leave
---
Reuters
|
Updated: 07-02-2023 00:53 IST | Created: 07-02-2023 00:53 IST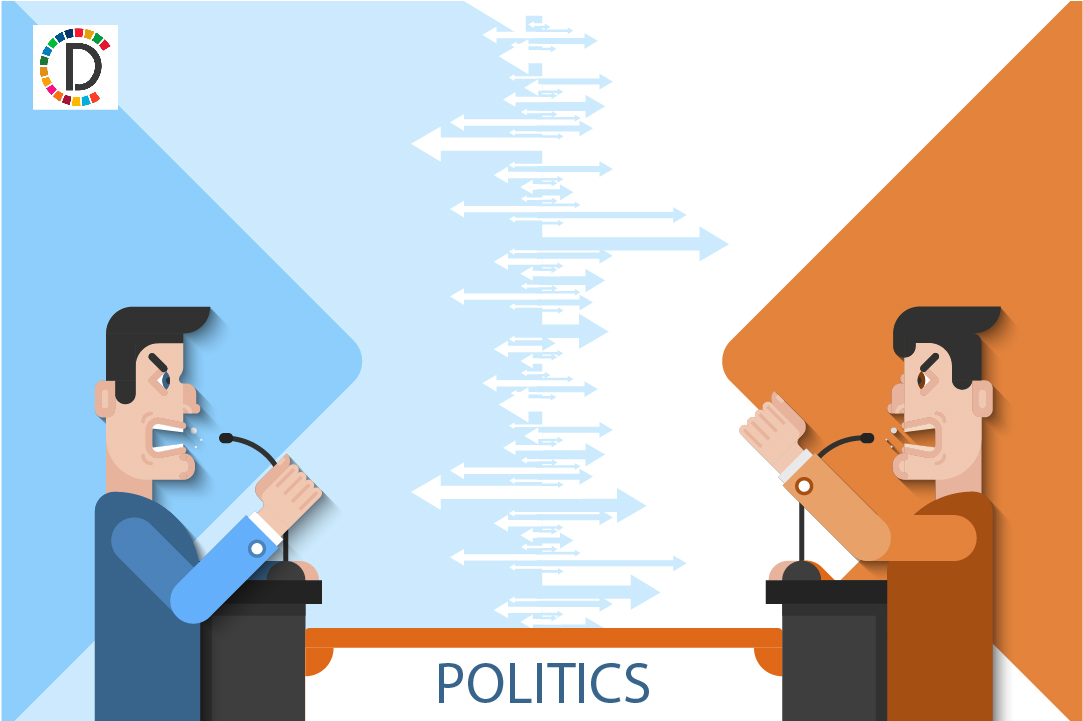 ---
Denmark's Defence Minister and Deputy Prime Minister Jakob Ellemann-Jensen of the Liberal Party said on Monday he had chosen to take sick leave after briefly being admitted to hospital last week.
"I have been unusually busy for a long time, and now my body is sending a signal that it's time to take a break," Ellemann-Jensen said on Facebook.
Minister for Economic Affairs Troels Lund Poulsen will be acting defence minister in Ellemann-Jensen's absence he said.
(This story has not been edited by Devdiscourse staff and is auto-generated from a syndicated feed.)