Cong won't support AAP on Centre's ordinance, says Partap Bajwa
---
PTI
|
Chadigarh
|
Updated: 31-05-2023 21:35 IST | Created: 31-05-2023 21:35 IST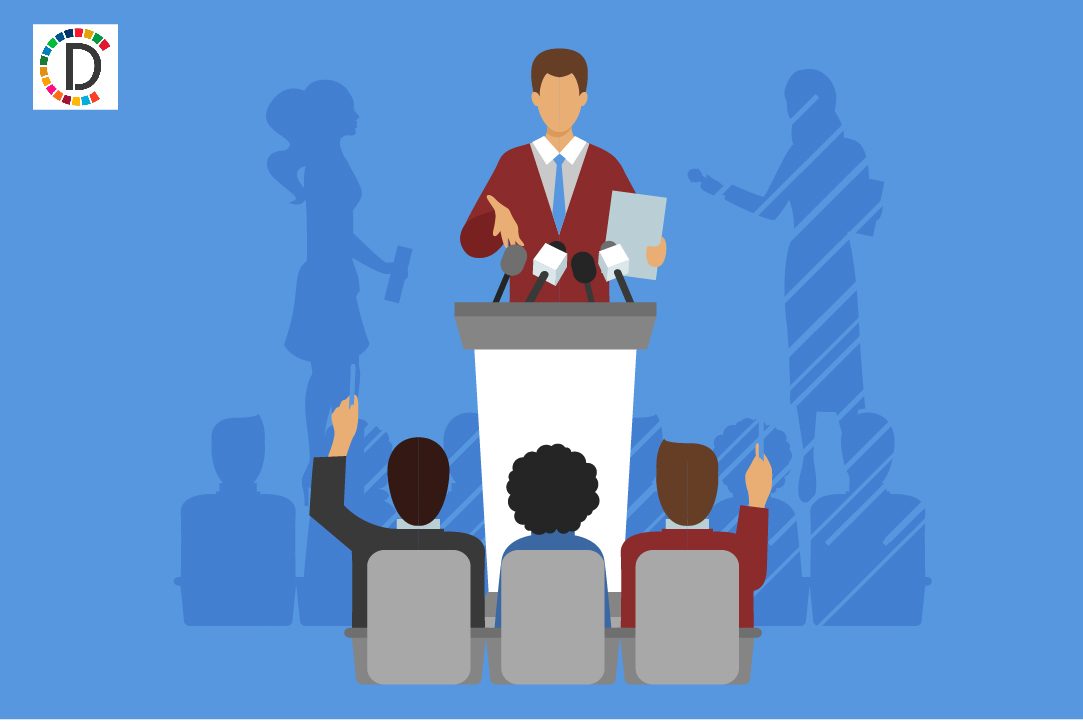 ---
Senior Congress leader Partap Singh Bajwa on Wednesday said the party will not support the AAP on the Centre's ordinance on control of services in Delhi.
His remarks came days after Congress leaders from Punjab met the party leadership in the national capital and suggested not supporting the Aam Aadmi Party (AAP) on the Delhi services ordinance issue.
Replying to a question whether the Congress will support the AAP, Bajwa, who is the leader of opposition in Punjab Assembly, said, ''We are not going to support them at all. We have made it clear-cut that we have no relation with the AAP.'' Former Punjab chief minister Charanjit Singh Channi, who accompanied Bajwa at the press conference here, rejected Chief Minister Bhagwant Mann's allegations that his nephew demanded money from a cricket player for a government job.
On May 29, Congress president Mallikarjun Kharge had convened separate meetings of leaders from Punjab and Delhi to seek their opinion on the ordinance issue.
A majority of the leaders had asked the leadership to have no truck with Delhi Chief Minister Arvind Kejriwal, calling him a ''B-team'' of the BJP and claiming that he harmed the Congress' interests not only in Delhi and Punjab but other states as well.
The meeting was held in the wake of Kejriwal requesting a meeting with Kharge and Gandhi to seek their support against the ordinance brought by the Centre which effectively nullified a Supreme Court order that gave to the Delhi government the power of transferring bureaucrats in the city.
Earlier, Bajwa had said the Kejriwal-led party does not deserve solidarity from the grand old party for ''unleashing a with-hunt campaign against our party leaders and workers in Punjab''.
Bajwa had urged the Congress high command to take this point into consideration before reaching a decision on extending support to the AAP on the ordinance matter.
The AAP is seeking support of political parties against the Centre's Ordinance on Delhi's Services matter.
The AAP is locked in bitter tussle with the BJP-led Centre since the Union government promulgated an ordinance to create a National Capital Civil Service Authority which will handle the transfer of IAS and DANICS cadre officers and also matters of disciplinary proceedings against them.
(This story has not been edited by Devdiscourse staff and is auto-generated from a syndicated feed.)