Thousands of Bengal's MGNREGA job card holders reach Kolkata ahead of TMC's protest in Delhi
---
PTI
|
Kolkata
|
Updated: 28-09-2023 20:10 IST | Created: 28-09-2023 20:10 IST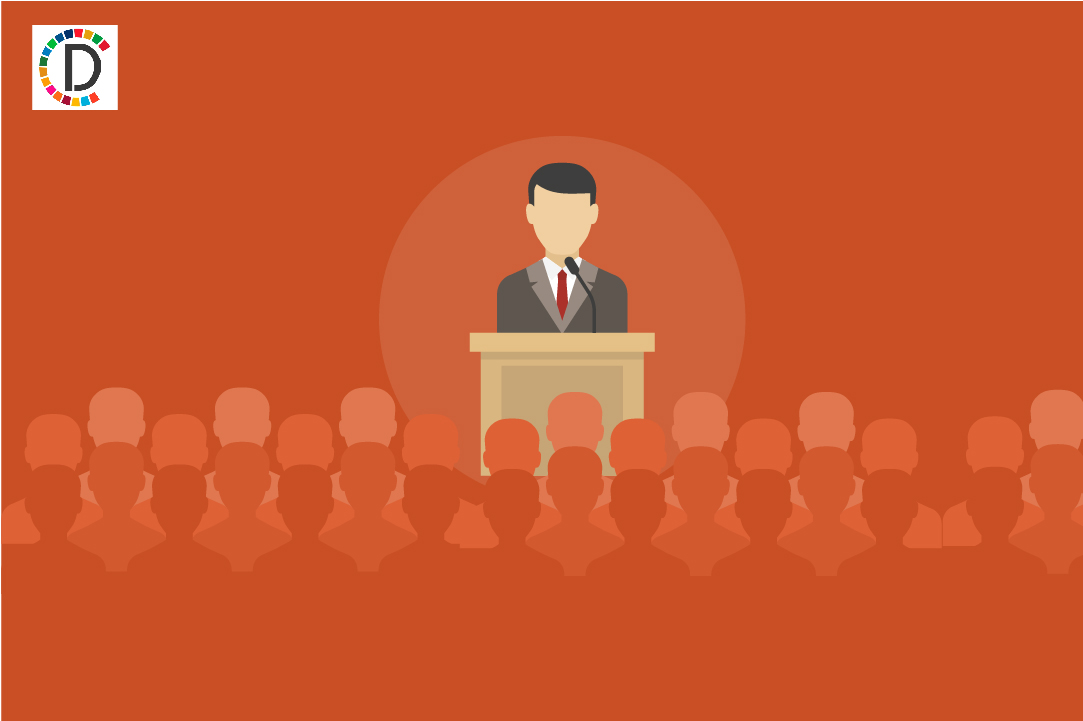 ---
Thousands of MGNREGA job card holders from West Bengal arrived here on Thursday on their way to New Delhi to participate in TMC's scheduled protest programme next week against the alleged withholding of funds by the Centre.
According to the TMC, around 4,000 MGNREGA workers will leave for New Delhi on a special train on September 30 booked by the party.
''The MGNREGA beneficiaries have come from different districts - via road and train. The party has arranged their stay at the Netaji Indoor Stadium in Kolkata. Around 4,000 of them will travel to New Delhi on a special train on September 30 booked by the party. We have also made arrangements for their stay in Delhi,'' a party leader said.
Abhishek Banerjee, the party's national general secretary, TMC MPs, MLAs and leaders from the districts will pay their respects to Mahatma Gandhi at Rajghat in the national capital on October 2 on his birth anniversary.
Chief Minister and TMC supremo Mamata Banerjee, who was supposed to attend the programme in New Delhi, might not go there as she was advised ten days of rest by doctors after she suffered an injury on her left knee during a recent trip to Spain and Dubai.
A TMC delegation will meet Union Rural Development Minister Giriraj Singh on October 3 and place before him the issue of ''non-release of dues'' under the MGNREGA.
Reacting to MGNREGA beneficiaries arriving in Kolkata before they visit New Delhi, BJP state spokesperson Samik Bhattacharya, said the TMC is trying to gain political mileage by misleading poor people.
''The 'funds' have been halted as the state has stopped submitting utilisation certificates. Once they submit the previous certificates; the state will again start getting 'funds'. The TMC is involved in corruption with MGNREGA funds, which is why they are misleading poor people to divert attention,'' he said.
The Trinamool Congress claims to have sent more than 50 lakh letters from people denied MGNREGA benefits in West Bengal to Prime Minister Narendra Modi ahead of the party's protests in New Delhi next month, party officials said.
The party has accused the BJP-led NDA government of withholding Rs 15,000 crore of dues to Bengal under the Mahatma Gandhi National Rural Employment Guarantee Act (MGNREGA) and Gramin Awas Yojana.
(This story has not been edited by Devdiscourse staff and is auto-generated from a syndicated feed.)