Ex-IFS officer recounts true-life episodes in India's wildlife reserves
---
PTI
|
New Delhi
|
Updated: 08-06-2023 12:52 IST | Created: 08-06-2023 12:52 IST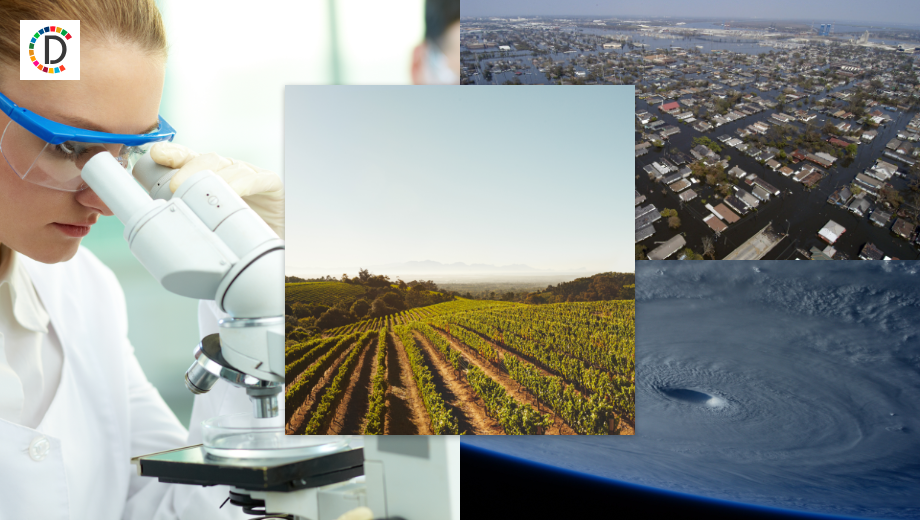 ---
Former Indian Forest Service officer Sunayan Sharma has come out with a collection of stories of intrigue and adventure from the jungles of India which also provides behind-the-scenes glimpses of wildlife management, including human-animal conflicts at reserves.
The author says the 17 stories in ''Wild Treasures and Adventures: A Forester's Diary'', published by Niyogi Books, are a comprehensive statement of his four-decade-long service in the forest department.
''My job as a forester, though pretty risky at times, was full of adventures. I trekked through the rain shadow forests of the snow-clad high Himalayas to deep coniferous forests. The tropical southern forests of India that are quite unique in their climate and habitats greeted me with some ever-memorable, thrilling experiences,'' Sharma writes.
He says the tiger is not only the king of the jungle but a hero of all the jungle stories.
''I saw my first wild tiger at Sariska and it was because of this magic that I adopted wildlife management for the remaining period of my forest service,'' he says.
A few of his jostles with poachers and smugglers illustrate the constant threat of such elements looming over wildlife and nature's precious bounty.
These stories also depict the tough life of the forest officials deputed to such sensitive territories and how they manage crisis and danger.
One of the most exciting tales in the collection showcases a forest department staffer warding off a wild elephant just with an unloaded gun. Another one traces a community of cannibals deep in the forests of Daiyya, Rajasthan.
The beauty of the Keoladeo Bird Sanctuary in Bharatpur is described in soaring, lyrical prose.
The book also sheds light on the wiping out of the tiger population in the Sariska Tiger Reserve due to poaching and how the big cats were reintroduced.
Some episodes in the book highlight the streak of humane deliberation as the reader follows Sharma along while he mingles in an Adivasi marriage procession, sits with the heads of the gram panchayat to solve local conflicts, bemoans the tragedy of a young woman's death at the funeral pyre of a tiger, or pores through the history of shikar (hunting) by decadent Indian rajas and nawabs.
The book has careful exploration of the haunted present, studded with local myths and practices, abandoned townships, moth ridden histories of kings from the recent past.
Culled from forest regions throughout India, Sharma's book features the old motifs - chases through marshy lands, foggy hill stations, haunted forts and old government bungalows, kind strangers with looping tales - all in a new dimension.
(This story has not been edited by Devdiscourse staff and is auto-generated from a syndicated feed.)