India, Greece natural allies, looking forward to boost cultural ties: Ambassador Ioannou
---
PTI
|
Kolkata
|
Updated: 17-03-2023 08:51 IST | Created: 17-03-2023 08:51 IST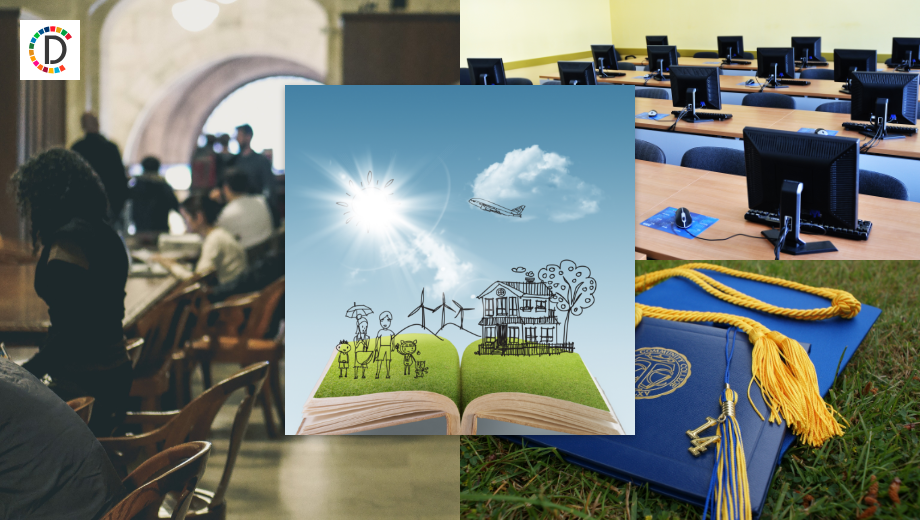 ---
Greece Ambassador to India Dimitrios Ioannou has said as ''natural allies'' he was looking forward to bringing the cultures of his country and India's, ''both ancient civilisations'', nearer.
Ioannou, who was talking to PTI on the sidelines of an exhibition of artefacts at the office of Administrator General and Official Trustee of West Bengal in New Secretariat building here, said he could discern Greek influence in some of the statuettes on display and vice-versa.
''There is a two way street - we call it Greek Indian art - I hope such exhibitions will rekindle public interest in both countries to explore, to bring to the knowledge of everyone about this ancient heritage link which is somewhat forgotten.
''Such exhibitions will strengthen ties between India and Greece, because there are too many things which are common between us,'' he said.
Among the exhibits were statuettes of Gautam Buddha, yakhsis, Hindu gods and goddesses and mythological figures, on which the influence of the Gandhara school of art or Greco-Indian school dating back to the Mauryan era was easily discernible.
Ioannou said he was in favour of UNESCO making the 'Indian-Greek common heritage' a specific topic, which should be explored and studied in coming days apart from encouraging exchanges by museum teams of both the countries.
About a plan by the Administrator General's Office to set up an international standard judicial museum and research centre at Kolkata with 25 categories of exhibits, he said ''our objective is to have links with 149 countries.'' ''If we pay tribute to Indian and other civilisations, I find this whole concept wonderful,'' he said.
Administrator General Biplab Roy, who has led an initiative for the past several months, first by bringing to light artefacts and letters stored in cob-webbed store rooms of his own office and then by leading excavations and garnering artefacts, has collected more than 40,000 antiquities.
The artefacts that Roy personally found in his labyrinth-like store rooms include sepia-tinted photographs of a three-decker, steam-driven tram on the roads of the second city of the British Empire and another of a pontoon bridge, which preceded the iconic Howrah Bridge over the Hooghly, and a certificate issued to Paul Gregory Melitus, the 1880 topper from Bengal Presidency of the coveted ICS examination.
Among others are an ivory replica of the Holwell Monument, a 1919 book on public hygiene written by an Indian doctor during the outbreak of the Spanish flu contagion, besides large numbers of ancient firearms, swords and figurines.
''We are earmarking five acres of land in the city to house the exhibits,'' Roy said, adding, the Calcutta High Court Chief Justice has offered to extend all support.
Roy said many of the exhibits like letters, certificates and coins dating back to centuries, were brought from abroad by local collectors who had voluntarily come up with their collections to the state authorities.
(This story has not been edited by Devdiscourse staff and is auto-generated from a syndicated feed.)