New Delhi-inspired House of Ming Chinese restaurant opens in London
---
PTI
|
London
|
Updated: 28-05-2023 17:23 IST | Created: 28-05-2023 17:23 IST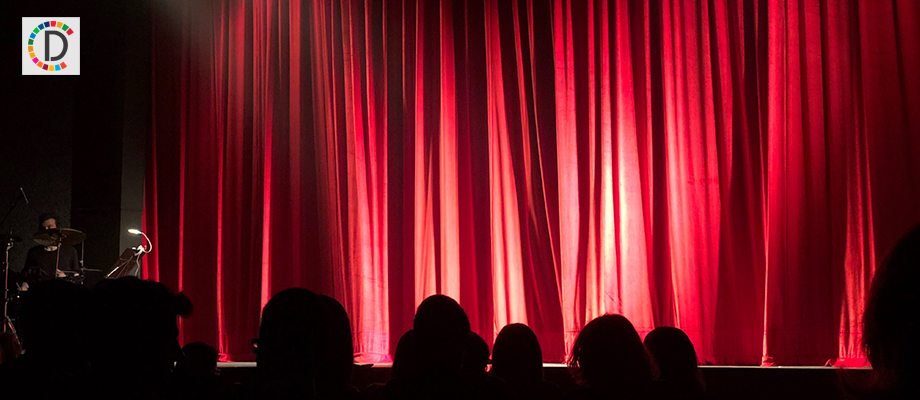 ---
A restaurant inspired by New Delhi's popular House of Ming opened its doors in London on Sunday with culinary additions specific to the UK capital.
London's House of Ming is housed within the historic setting of Taj St. James' Court Hotel in central London and promises to offer authentic Sichuan and Cantonese cuisine.
The new chic diner incorporates elements of traditional Chinese design to create a dining space with bespoke craftsmanship and artistry inspired by the country's imperial Ming dynasty dating back to the 14th century.
"We are delighted to welcome House of Ming to the Taj Hotels in London, and we are excited for the restaurant to make its mark into the London food scene with unrivalled Sichuan and Cantonese cuisine matched with astonishingly beautiful interiors," said Mehrnavaz Avari, UK Area Director at Taj St. James' Court Hotel.
The interiors of the new restaurant are reminiscent of the ancient Ming Dynasty, re-imagined by award-winning London-based designers Atelier Wren incorporating elements of traditional Chinese design with a strong focus on craftsmanship.
Apart from the cuisine, the Ming nobility also brought botanicals from China which have been incorporated in intrinsically designed gingko leaves, a sacred concept of yin and yang symbolising longevity and vitality.
The 56-seater restaurant has handcrafted furniture and ceilings hand-painted onto canvas by Lara Fiorentino with designs inspired by Chinese silk screen painting from the Ming dynasty.
Large, embroidered silk panels have been created by award winning artist Jacky Puzey.
"Opening house of meeting was a massive collaborative effort, the builders, the carpenters, the upholsterers, the artists and the light-fitting makers, candlestick makers, everyone pushed their skills to the limit," said Jake Raslan, one of the designers behind the project.
The menu at London's House of Ming is inspired by the leading elements and ingredients from its sister restaurant in New Delhi, with London influences added to the mix.
It has been created under the direction of Taj Hotel's Food & Beverage Manager Asif Bajwa and Executive Chef Sujoy Gupta, with Hong Kong born Head Chef Dickson Leung bringing his knowledge and experience of working at some of the finest restaurants in China and London.
The menu features an extensive dim sum section, small plates including water chestnuts and lotus stems, and larger plates including a signature "Flaming Duck" dish.
There is also an imperial high-end dining option of the Chef's Choice consisting of a 17-course menu, designed for a private dining room. An innovative drinks menu includes a wide variety of Chinese white tea, green tea, black tea and oolong tea, with a dedicated Tea Sommelier as well as a unique tea trolley.
There is also a curated cocktail menu utilising Asian inspired flavours and a selection of Chinese Chateau Wines. Given the Taj St. James' Court Hotel's popularity as a hub for Indian tourists and locals in London, the new restaurant is expected to attract a broad range of diners with an interest in Chinese cuisine.
(This story has not been edited by Devdiscourse staff and is auto-generated from a syndicated feed.)