Davos 2023: South Africa plans to end load-shedding in 12-18 months -finmin
---
Reuters
|
Cape Town
|
Updated: 16-01-2023 23:08 IST | Created: 16-01-2023 23:06 IST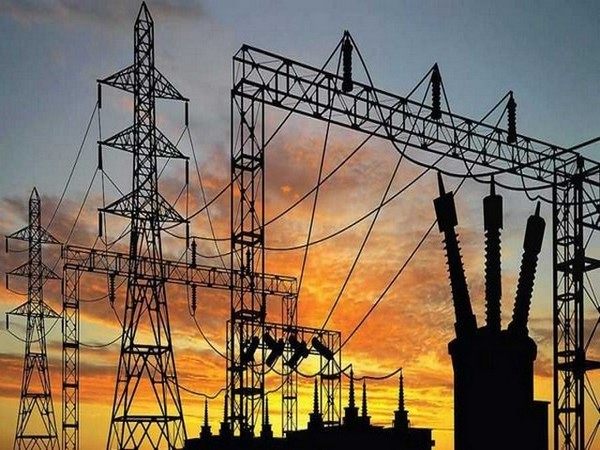 ---
South Africa has a plan to improve energy provision that will end the need for any power cuts within the next 12-18 months, ITS Finance Minister Enoch Godongwana said on Monday. "Eventually in the next 12-18 months we will be able to say load-shedding is a thing of the past. That is the target," Godongwana, told Reuters on the sidelines of the World Economic Forum (WEF) in the Swiss resort of Davos.
Godongwana said so-called "stage 6" power cuts - which mean at least six hours a day without power for most South Africans - would no longer be needed within about five months as facilities are revamped and measures such as demand management take effect. However, asked whether state-owned power utility Eskom could expect to be allocated more cash for diesel to help reduce the level of power cuts, he said: "I don't think Eskom has a diesel problem, I think Eskom has got a management problem."
Referring to a move last week by South Africa's energy regulator to approve an 18.65% power price rise for the financial year starting on April 1, he said: "I suspect it is going to give them (Eskom) sufficient resources to be able to deal with all of that stuff." Godongwana insisted the rand, which earlier on Monday fell against the dollar as investors worried about the power supply situation, "has proven to be resilient", but he said South Africa needed to better communicate that it was tackling the problem.
President Cyril Ramaphosa, who earlier cancelled plans to attend the annual WEF meeting over the crisis, would refer to those efforts in his Feb. 9 state of the nation address, said Godongwana. He would not elaborate on proposals for the state to take on a share of Eskom's 400 billion rand ($23.5 billion) debt, saying he was "sharpening his pencil" to provide the details on his Feb. 23 budget presentation. ($1 = 17.0312 rand)
(This story has not been edited by Devdiscourse staff and is auto-generated from a syndicated feed.)