US gets warrant to seize Russian company's Boeing 737
---
PTI
|
Newyork
|
Updated: 09-03-2023 10:05 IST | Created: 09-03-2023 10:02 IST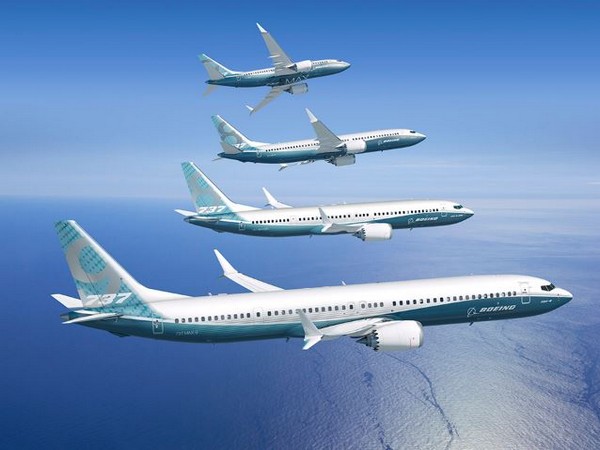 ---
A federal court in New York authorised the seizure of a USD 25 million Boeing 737 owned by a Russian energy company, citing US sanctions against Russia in response to its invasion of Ukraine, US authorities said on Wednesday.
The aircraft is owned by PJSC Rosneft Oil Co., headquartered in Moscow and led by sanctioned oligarch Igor Ivanovich Sechin.
The court found probable cause that the aircraft, which has not been in the US since 2014, could be seized by the US based on violations of the Export Control Reform Act.
"Today's enforcement action demonstrates there is a price to pay for Russian companies and oligarchs that flagrantly evade sanctions that the United States has imposed in response to the unjustified war against the people of the Ukraine," Breon Peace, the US attorney in Brooklyn, said in a news release.
Rosneft Oil did not immediately respond to an email seeking comment.
The action is part of a continuing effort to diminish Russian wealth after its invasion of Ukraine.
Peace's office said the company violated sanctions that bar US-built planes from entering Russia without a license. Since February 2022, when the Russia sanctions went into effect, the plane has left and reentered Russia at least seven times.
It was last in the United States in March 2014 and is currently believed to be in, or travelling to or from, Russia, US officials said.
(This story has not been edited by Devdiscourse staff and is auto-generated from a syndicated feed.)