Venezuela's Maduro to visit China to re-engage amid China-West tensions
---
Reuters
|
Updated: 08-09-2023 10:49 IST | Created: 08-09-2023 10:48 IST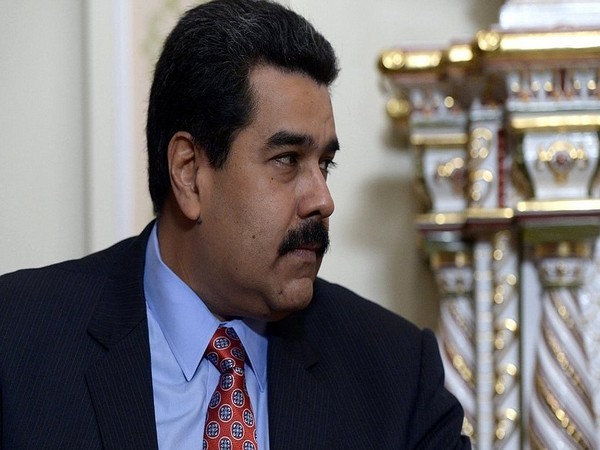 ---
Venezuela's President Nicolas Maduro will visit China over Sept. 8-14, China's foreign ministry said on Friday, marking renewed engagement between the two countries amid deepening tensions between Beijing and Western capitals. Maduro's arrival will follow meetings between a Venezuelan delegation, including the country's vice president and oil minister, and Chinese officials including foreign minister Wang Yi in Shanghai earlier this week,according to China's foreign ministry.
Venezuelan Vice President Delcy Rodriguez said in a post on X on Friday that the two governments were strengthening bilateral relations, and expanding "strategic cooperation and international joint work, in favour of peace and respect for the principles and purposes of the UN Charter." The visit coincides with the G20 summit in New Delhi this weekend, which China's president Xi Jinping
will not attend .
Maduro last visited China in 2018, when he met with Xi in Beijing. Energy investment and cooperation is likely to be a key focus for the trip. China is the world's largest importers of crude oil, while Venezuela has the largest proven reserves.
Despite US sanctions on Venezuelan oil, China imported around 283 million barrels, or around 38.8 million metric tons, of crude from the country last year, according to data from Kpler. Most Venezuelan shipments are transferred via third countries such as Malaysia. China reported no crude imports from Venezuela in official customs data last year or thus far this year.
Chinese state-owned PetroChina holds a 40% stake in the Sinovensa project in the Orinoco belt alongside Venezuelan state oil company PDVSA. The company stopped carrying Venezuelan oil
in August 2019 after the Trump administration tightened sanctions against the South American exporter. Venezuela is also heavily indebted to China following a $50 billion oil-for-loan deal agreed in 2007 by then-president Hugo Chavez. In 2020, the Maduro administration and Chinese banks agreed a grace period for some $19 billion of this debt, according to Reuters reporting.
(This story has not been edited by Devdiscourse staff and is auto-generated from a syndicated feed.)