Maha govt plans to disclose some project info online, to reduce RTI filing
---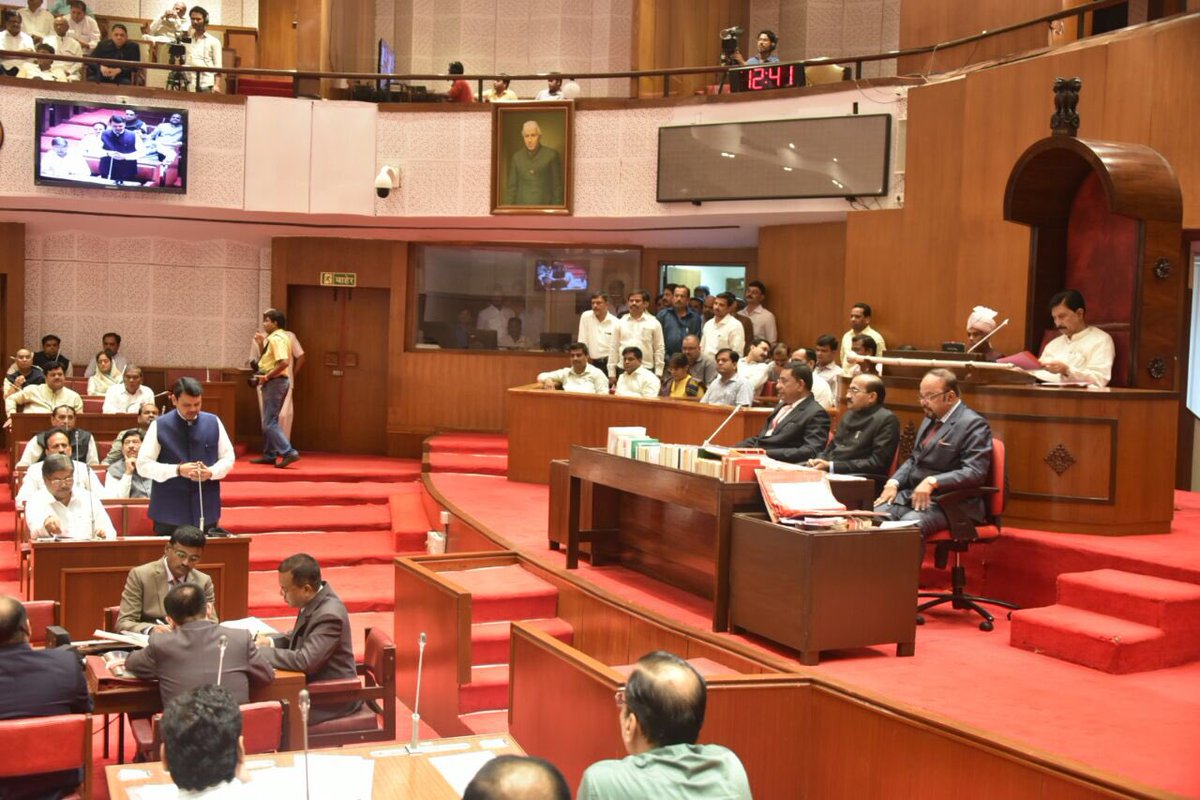 ---
The Maharashtra government is planning to disclose information related to certain projects and schemes online so that people do not need to file applications under the Right To Information (RTI) to obtain the same. A provision for this is likely to be made in the RTI Act, official sources said.
At present, information about government schemes or projects come through official statements released by the concerned ministry which may not contain all information, or it is disclosed when someone files an RTI query. "Proactive disclosure" would ease the burden on the state machinery which receives hundreds of RTI applications every month, said an official.
"The idea is to introduce `proactive disclosure' of files and minutes of meetings online to bring transparency in the administration, as well as to ease the burden of applications seeking information under the RTI Act," he said. "We have begun the process of introducing this clause providing for proactive disclosure in the rules under the RTI Act," said another official. A secretary-level officer will be assigned the responsibility of making proactive disclosure of files.
The official, however, clarified that this clause will not be applicable to every piece of information. "We cannot put each and everything online. There has to be a certain criterion as to what should be disclosed," he said. Former Central Information Commissioner and RTI activist Shailesh Gandhi said that section 4 of the RTI Act talks about such disclosure. "It applies to most of the information which has to be in the public domain. But many times a rule has to be spelt out separately for it to be followed," he said.
"If the government is introducing this clause of proactive disclosure specifically then it is a welcome step," he said. Gandhi, however, voiced another concern. "There have been cases where officials refused information saying it is available online. If this move of introducing proactive disclosure clause is for legitimising this reply, then it will go against the spirit of the Act," he said. State Information Commissioner (Brihanmumbai) A K Jain said the idea was being discussed for some time.
"This has been going around for some time. I cannot tell you when this will be done as the state government will take the decision," he said.
(With inputs from agencies.)